E & U Type Apollo Storage Carts
Apollo Carts from Pegasus Medical provide a unique, diversified storage cart product line. A combination of different enclosures, depths, heights and locking systems enables us to provide the optimum solution for any ward in your hospital or day clinic.
Available in Two Types: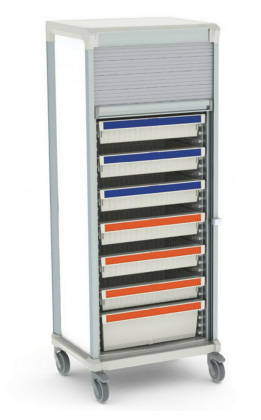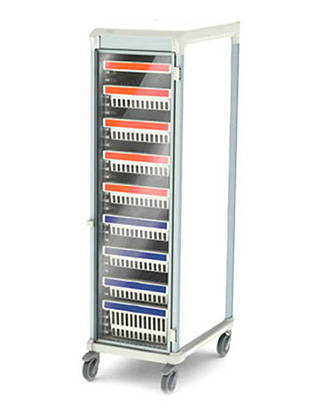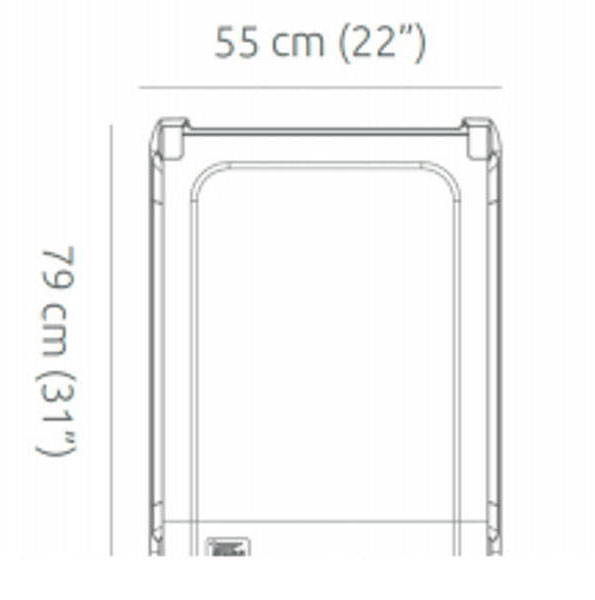 VARIOUS COLUMN CONFIGURATIONS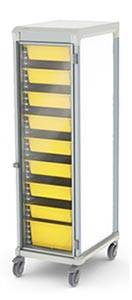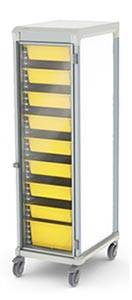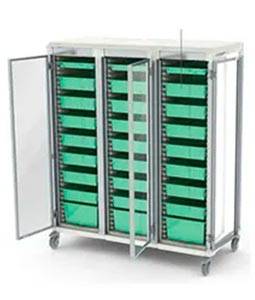 DIMENSIONS AND CONFIGURATIONS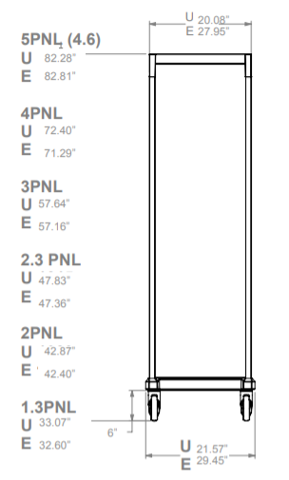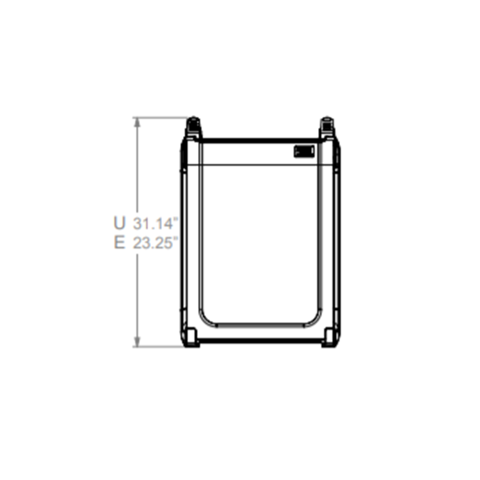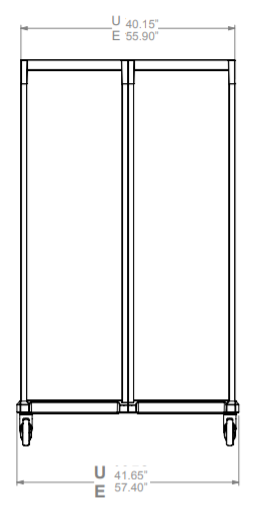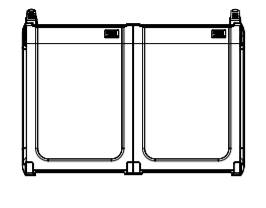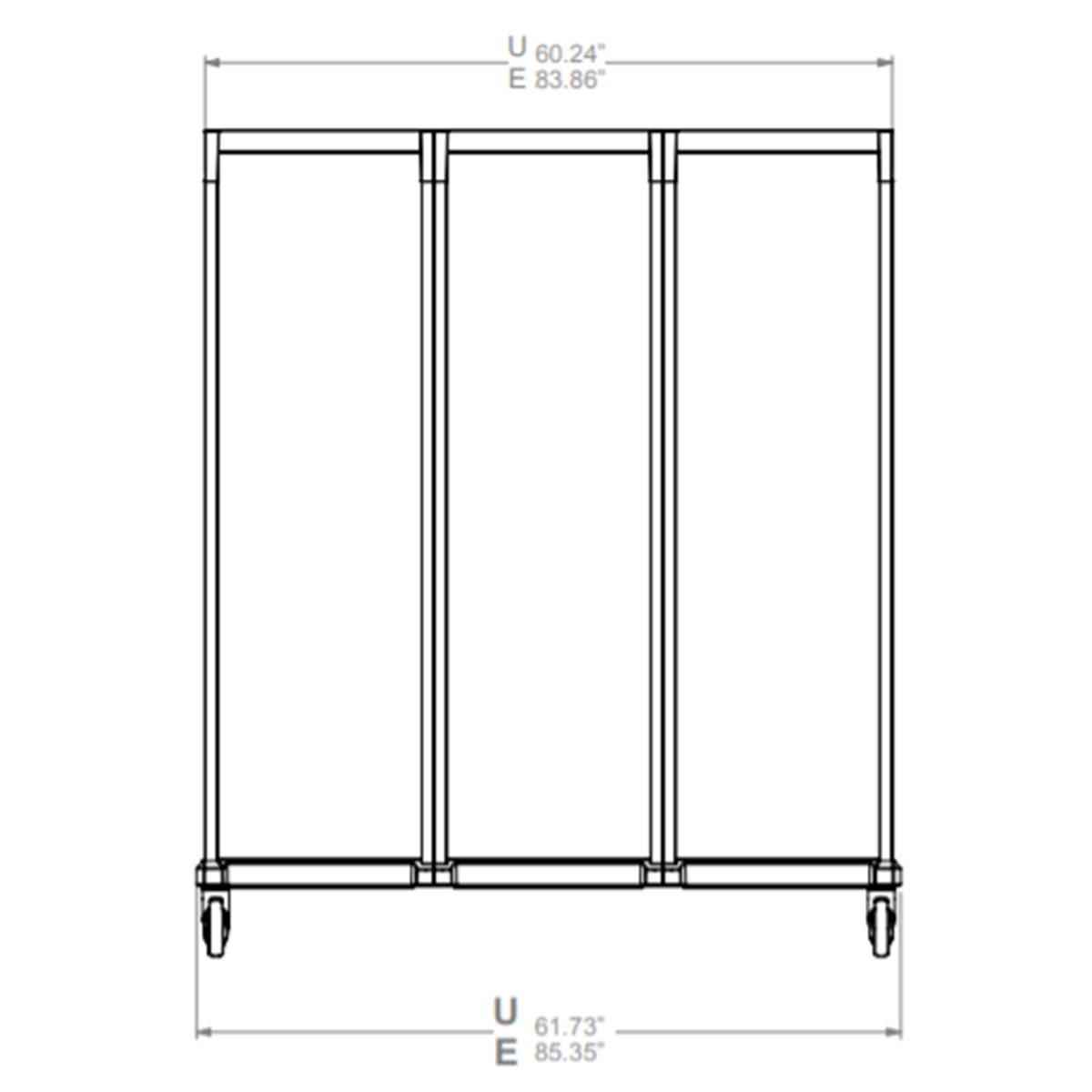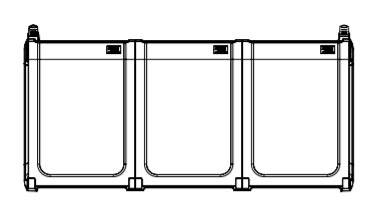 VARIOUS DOOR CONFIGURATIONS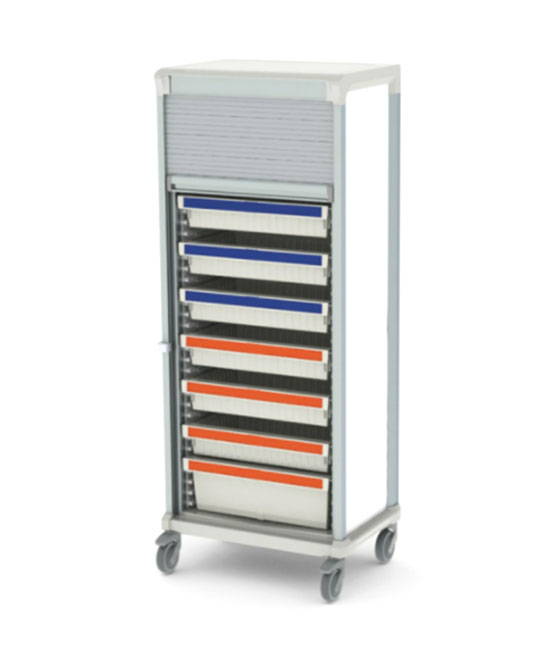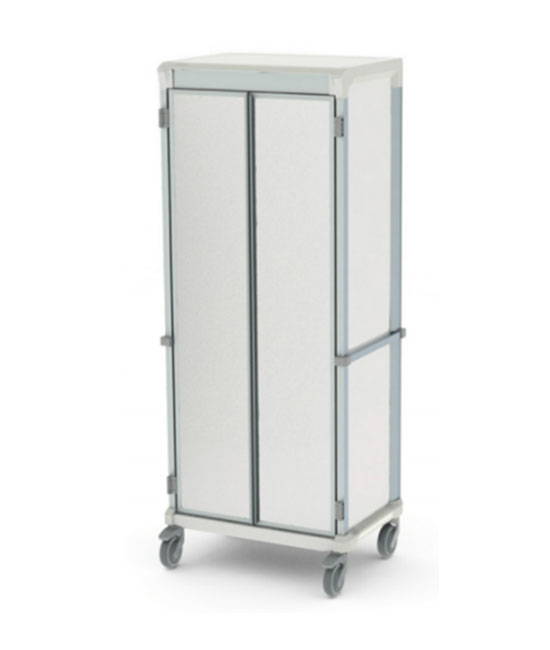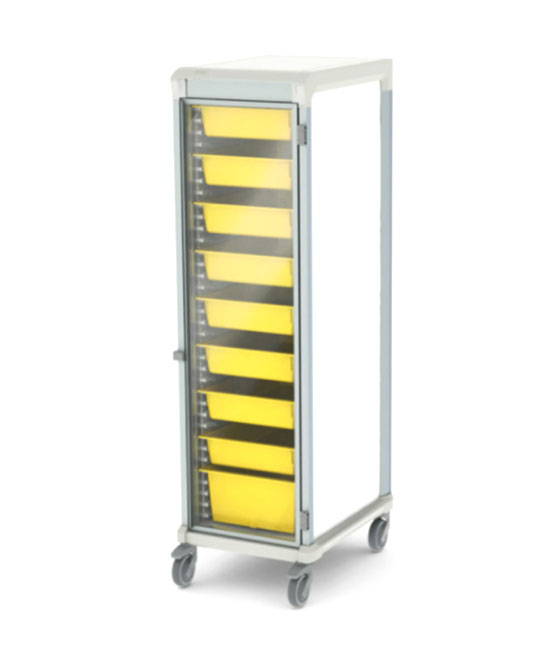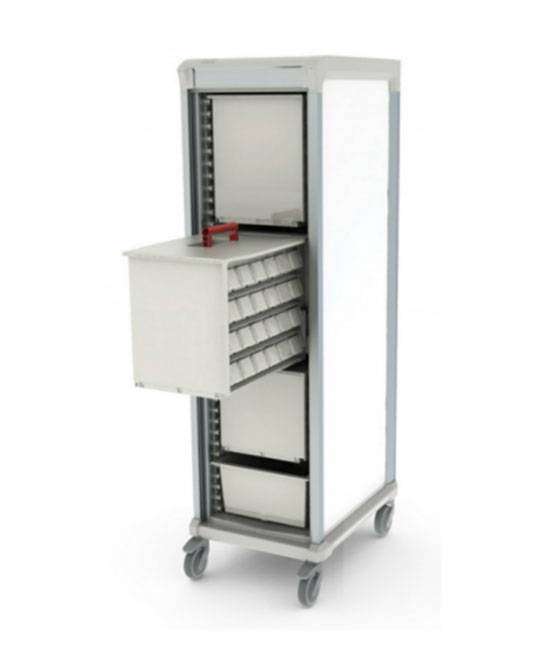 Dozens of drawers, shelves, bins and specialized accessories that can be combined to make your Apollo cart the most effective tool depending on you department or need.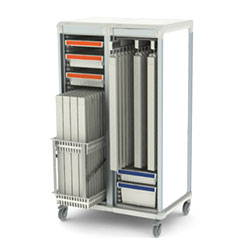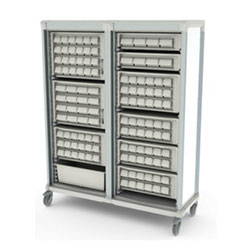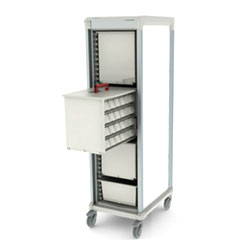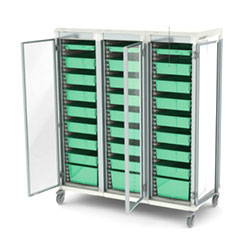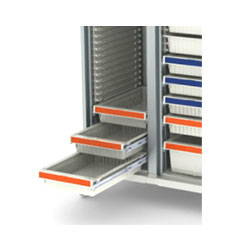 Telescoping/Tilting Shelves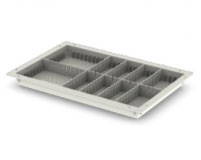 5cm Solid Tray
2" Deep
T054060
60x40x5cm
(24"x16"x2"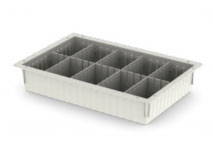 10cm Solid Tray
4" Deep
T104060
60x40x10cm
(24"x16"x4")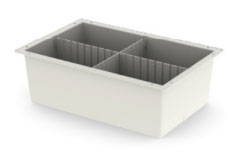 20cm Solid Tray
4" Deep
T204060
60x40x20cm
(24"x16"x8")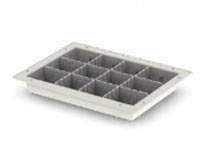 5cm Solid Tray (Half Size)
2" Deep
T053040
30x40x5cm
(12"x16"x2")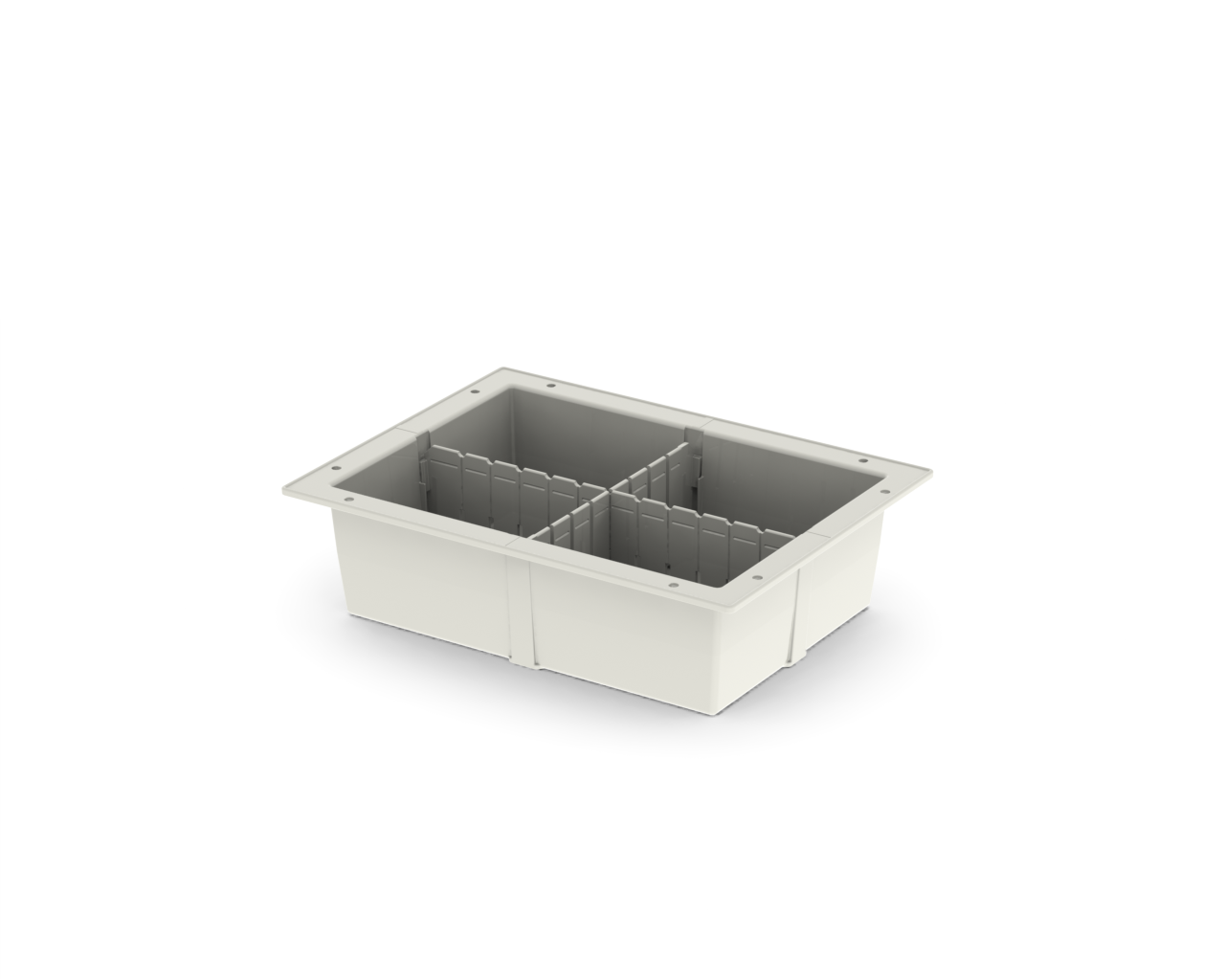 Solid Tray (Half Size)
4" Deep
T103040
30x40x10cm
(12"x16"x4")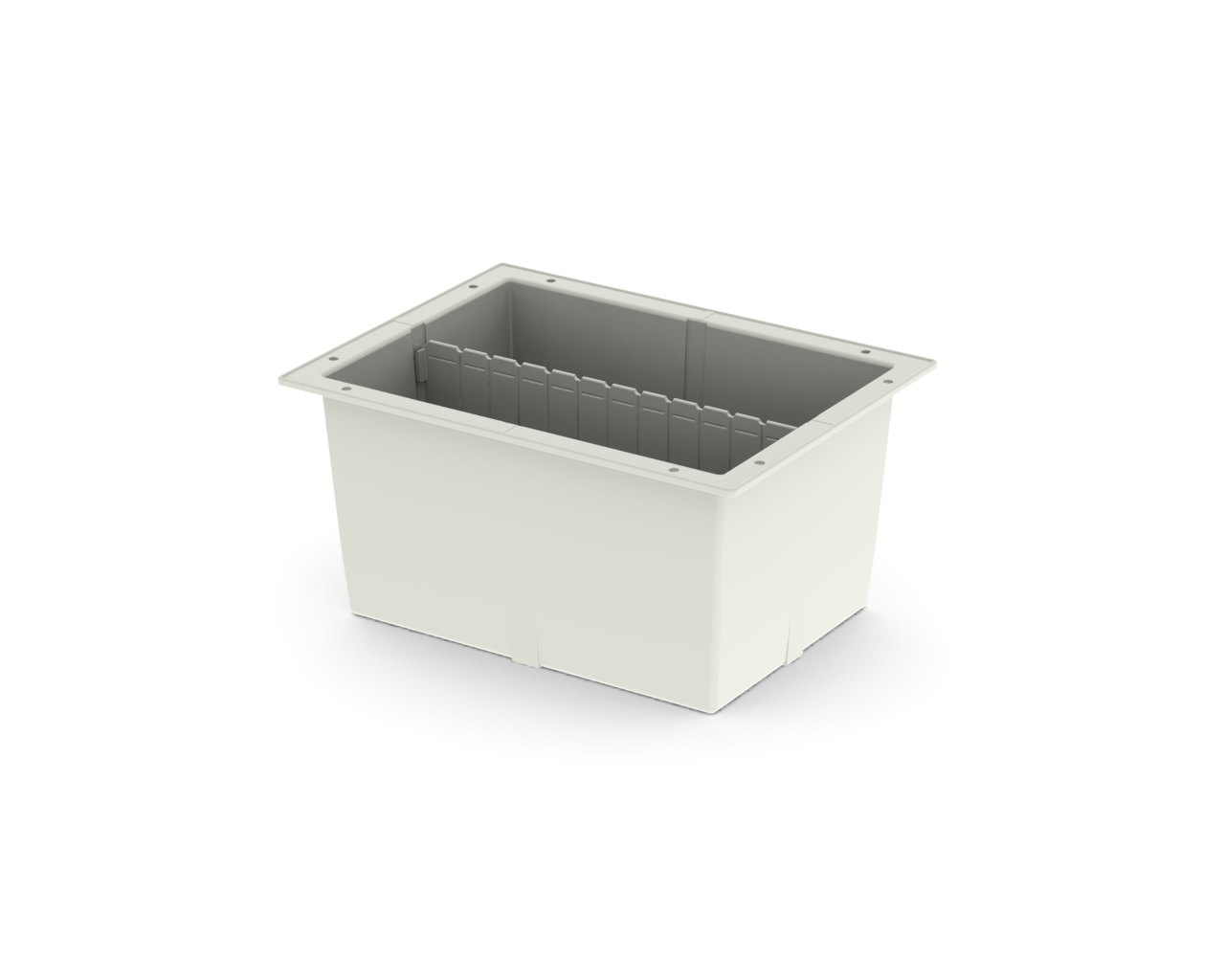 Solid Tray (Half Size)
8" Deep
T203040
30x40x20cm
(12"x16"x8")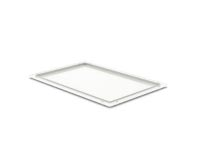 Solid Lid for Basket/Tray
L4060
60x40x1.5cm
(24"x16"x0.6")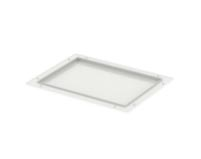 Solid Lid for Basket/Tray (Half Size)
L3040
30x40x1.5cm
(12"x16"x0.6")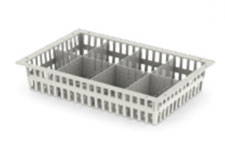 10cm Mesh Basket
4" Deep
B104060
60x40x10cm
(24"x16"x4")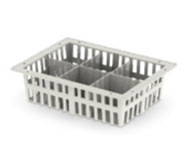 10cm Mesh Basket (Half Size)
4" Deep
B103040
30x40x10cm
(12"x16"x4")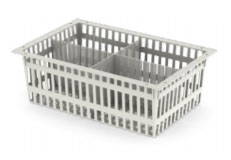 20cm Mesh Basket
8" Deep
B204060
60x40x20cm
(24"x16"x8")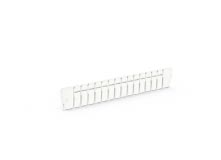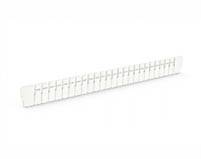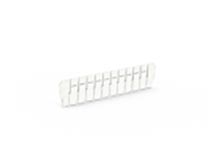 Half tray 5cm Divider
D0530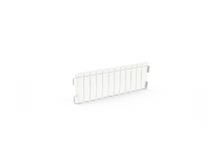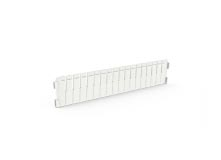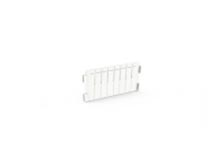 Half tray 10cm Divider
D1030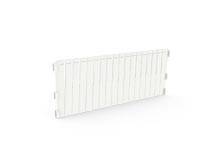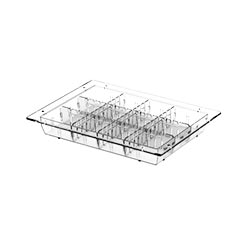 Solid Tray (Half Size)
2" Deep
T053040PC
30x40x5cm
(12"x16"x2")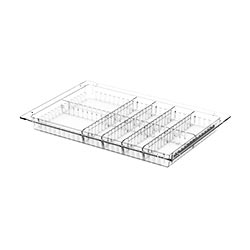 Solid Tray (Half Size)
2" Deep
T054060
60x40x5cm
(24"x16"x2")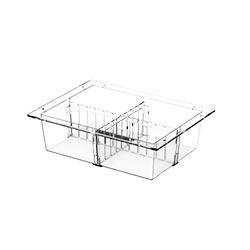 Solid Tray (Half Size)
4" Deep
T103040-PC
30x40x10cm
(12"x16"x4")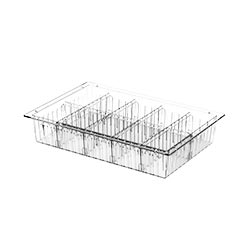 Solid Tray
4" Deep
T104060-PC
60x40x10cm
(24"x16"4")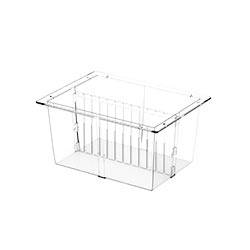 Solid Tray (Half Size)
8" Deep
T203040-PC
30x40x20cm
(12"x16"x8")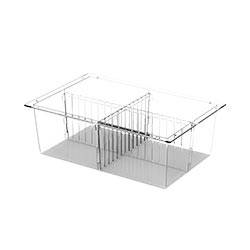 Solid Tray (Half Size)
8" Deep
T204060-PC
60x40x20cm
(24"x16"x8")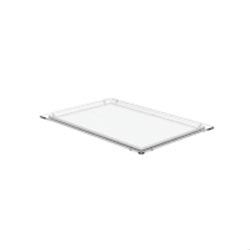 Clear Lid
L4060C
60x40x1.5cm
(24"x16"x0.6")

Mesh Basket (Half Size)
4" Deep
B103040PC
30x40x10cm
(12"x16"x4")
Mesh Basket
4" Deep
B104060PC
60x40x10cm
(24"x16"x4")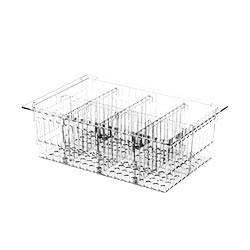 Mesh Basket
8" Deep
B204060PC
60x40x20cm
(24"x16"x8")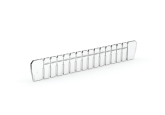 Half Tray 5cm Divider
D0530PC

Short 10cm Divider
D1040PC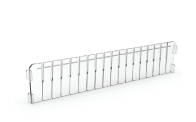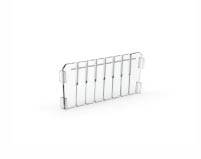 Half Tray 10cm Divider
D1030PC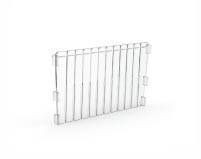 Short 20cm Divider
D2040PC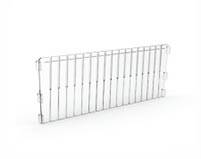 ANTIMICROBIAL ISO MODULES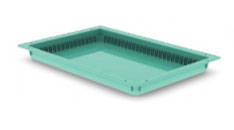 5cm Solid Tray
2" Deep
T054060-AM
60x40x5cm
(24"x16"x2")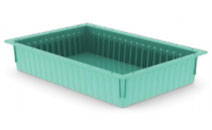 10cm Solid Tray
4" Deep
T104060-AM
60x40x10cm
(24"x16"x4")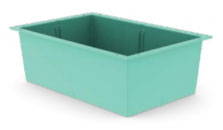 20cm Solid Tray
8" Deep
T204060-AM
60x40x20cm
(24"x16"x8")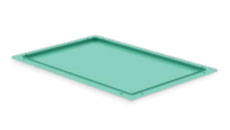 Solid Lid for Antimicrobial
L4060-AM
60x40x1.5cm
(24"x16"x0.6")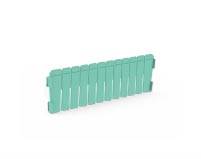 Short 10cm Divider
DM1040-AM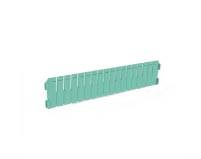 Long 10cm Divider
DM1060-AM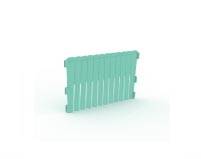 Short 20cm Divider
DM2040-AM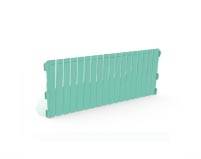 Long 20cm Divider
DM2060-AM
HIGH TEMPERATURE RESISTANT MODULES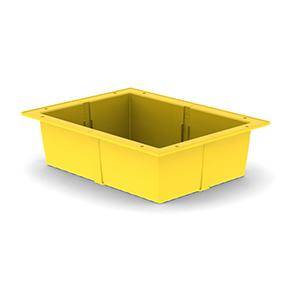 Solid Tray (Half Size)
4" Deep
T103040HR
30x40x10cm
(12"x16"x4")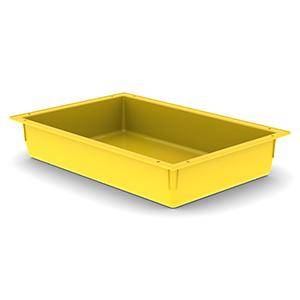 Solid Tray (Not for Dividers)
4" Deep
T104060ND HR
60x40x10cm
(24"x16"x4")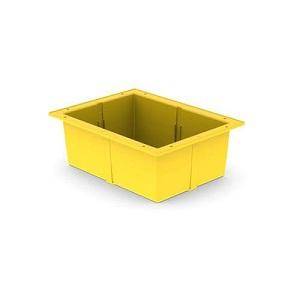 20cm Solid Tray
8" Deep
T203040HR
30x40x20cm
(12"x16"x8")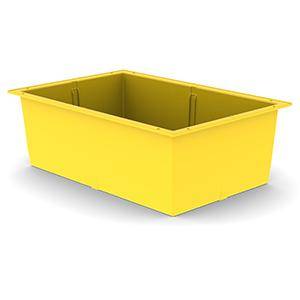 Solid Tray
8" Deep
T204060HR
60x40x20cm
(24"x16"x8")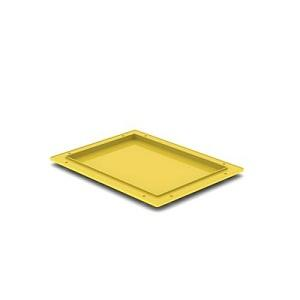 Solid Lid for Heat Resistant Tray
L3040-HR
30x40x1.5cm
(12"x16"x0.6")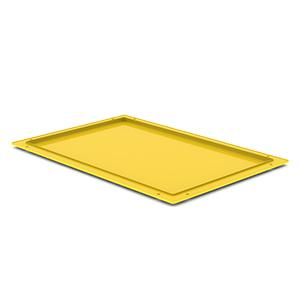 Solid Lid for Heat Resistant Tray
L4060-HR
60x40x1.5cm
(24"x16"x0.6")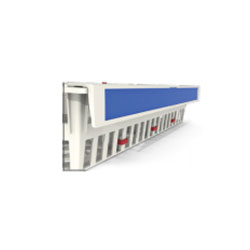 Label Handle
LBL-HDL/ U-B
LBL-HDL-E-B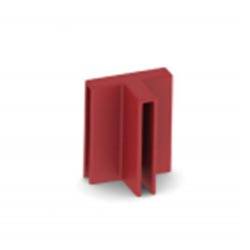 T-Holder for Dividers
THLDR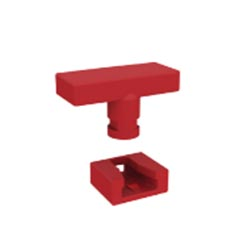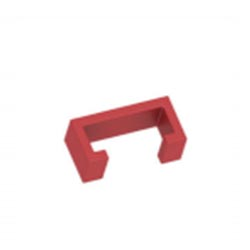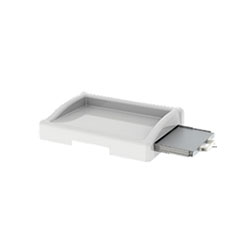 Worktop & side shelf
#CRTA-SLSHLF-R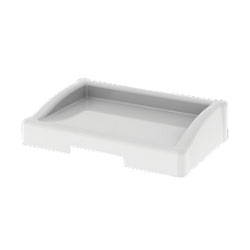 Worktop Gallery Top
#CRTA-TOPPC-3SGT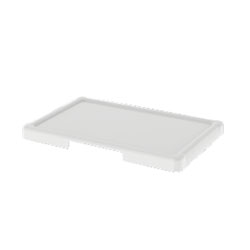 Working Surface
#CRTA-TOPPC-ST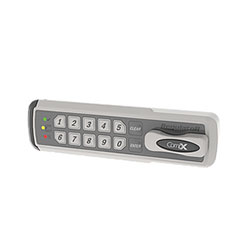 Combination Lock
#CRTA-MK39/43ELKIT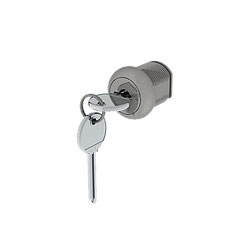 Key Lock
(Provided as Standard)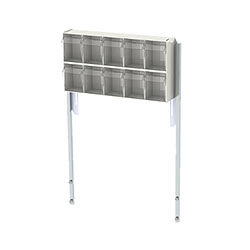 Tilt-Bin Holder 2**
#CATA-TRL-2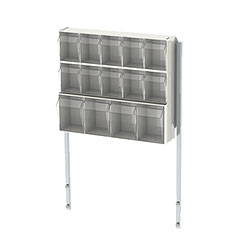 Tilt-Bin Holder 3**
#CATA-TRL-3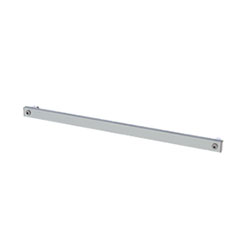 Aluminum Accessory Rail
#CRTA-SRAIL-MK/NM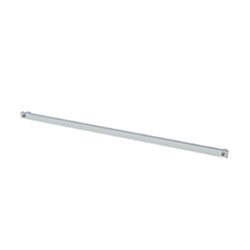 Aluminum Accessory Rail MUU
#CRTA-SRAIL-MUU39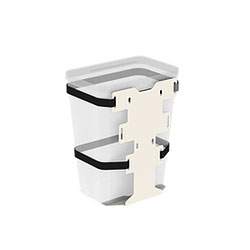 Hazard Bin Holder
#CRTA-HAZB-HL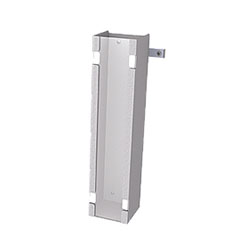 Side Catheter Box
#CRTA-CATH-HLD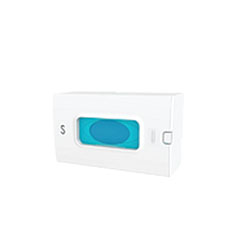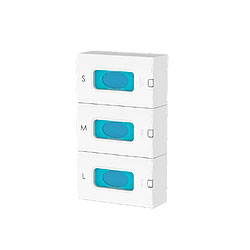 Trio Glove Holder
#CRTA-GLOVBX-3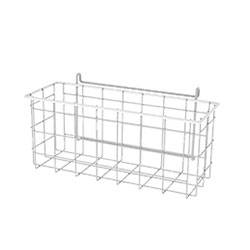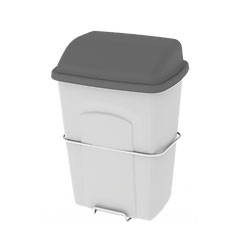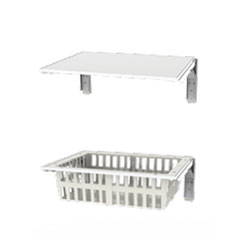 Foldable Frame
#CRTA-SGRAME-FL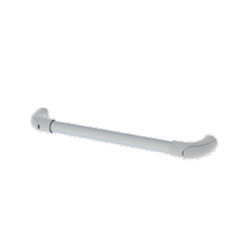 16" Push Handle
#CRTA-SRAIL-MK/NM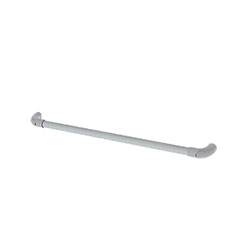 24'" Push Handle
#CRTA-ALPH-MUU39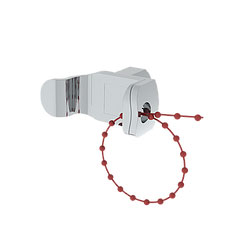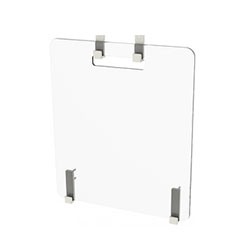 Cardiac Backboard
#CRTA-CARBACKB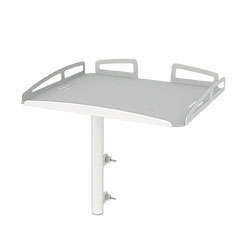 Defibrillator Arm
#CRTA-SDIFARM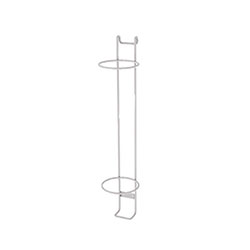 Oxygen Cylinder
#CRTA-OXBH1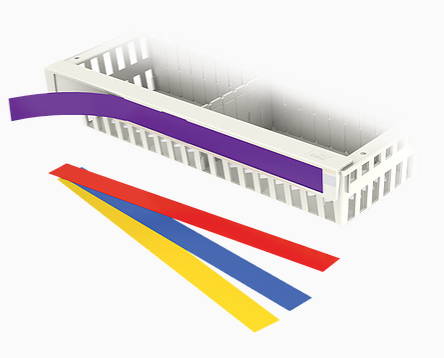 Color Coding
(Comes in 4 Colors)