Stainless Steel container/pack beds will not rust and are scratch resistant. Unlike plastic or powder coated shelves, our stainless steel beds will not release unwanted particles into your sterile environment.
-A complete modular system: spacing between shelves can be reconfigured by the end user, without using any tools.
-Load capacity per shelf: 37kg/88lbs.
-Beds have raised side and back walls to assure containers/trays will not fall while beds are moved in and out.
-Access to entire Container/Pack via 110% retractable extension slides.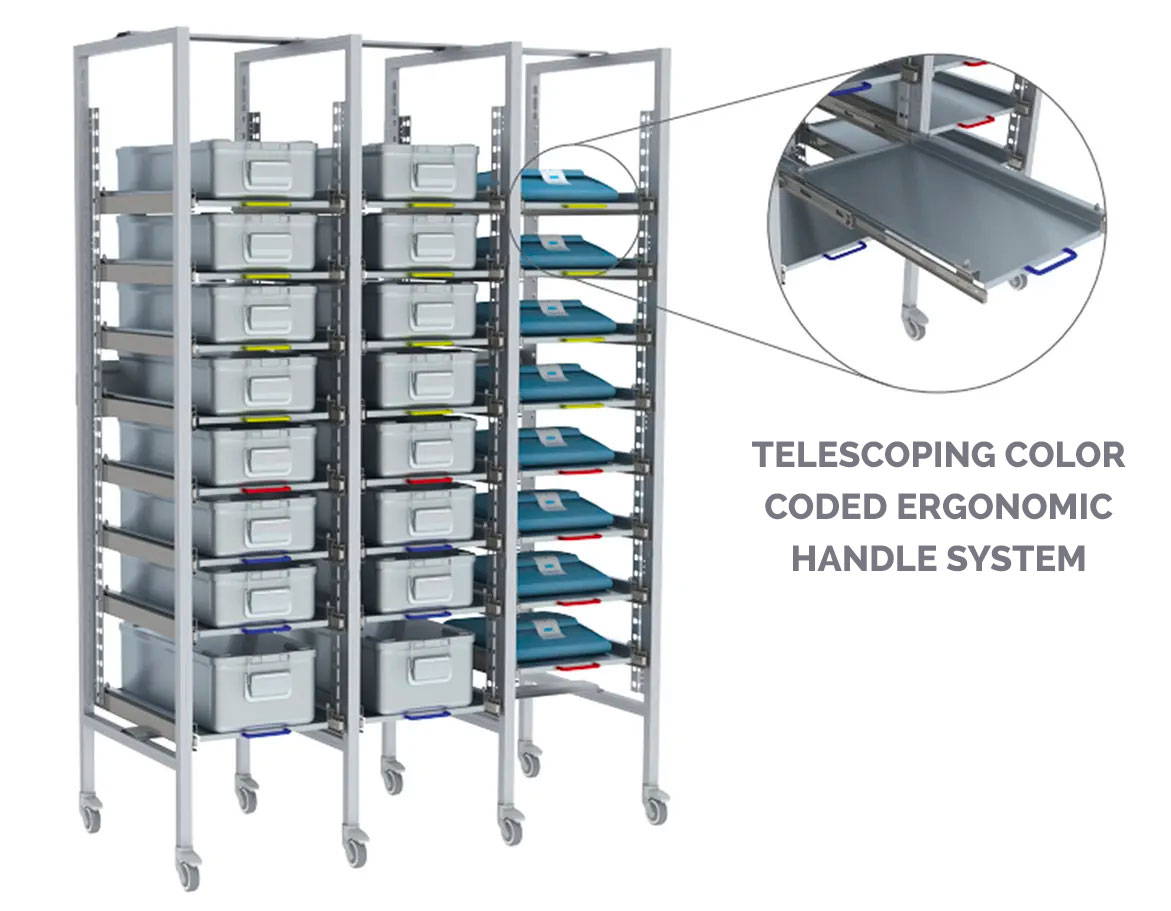 # SS-U-CNT-SHELF-HD
-10 units per box, telescopic slides and handles should be ordered separately
-The container beds can adjusted every 1"
-10 pcs handles per pack
-Matte aluminum # HNDL-112MM-ALU Red # HNDL-112MM-RED
-Blue # HNDL-112MM-BLUE Yellow # HNDL-112MM-YLW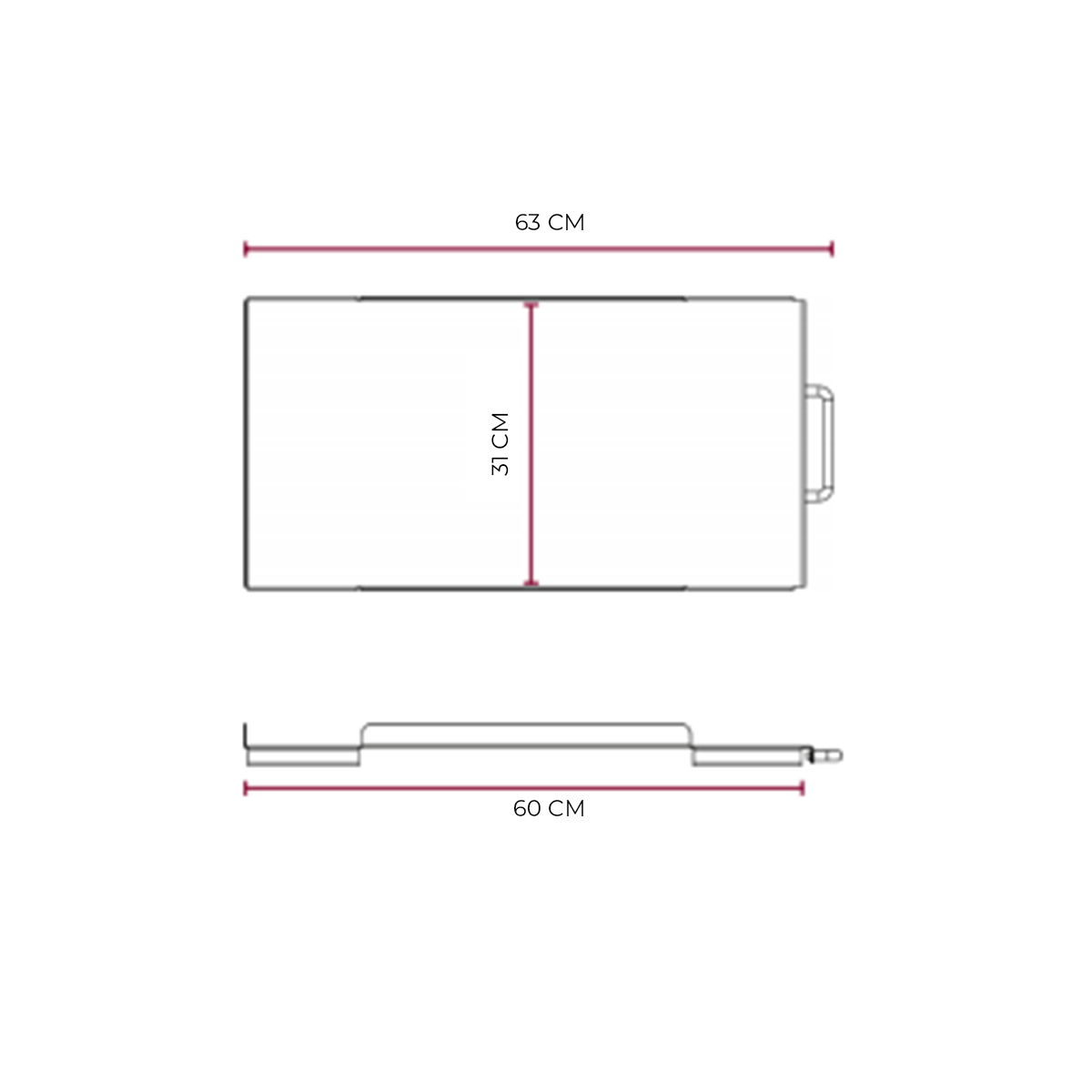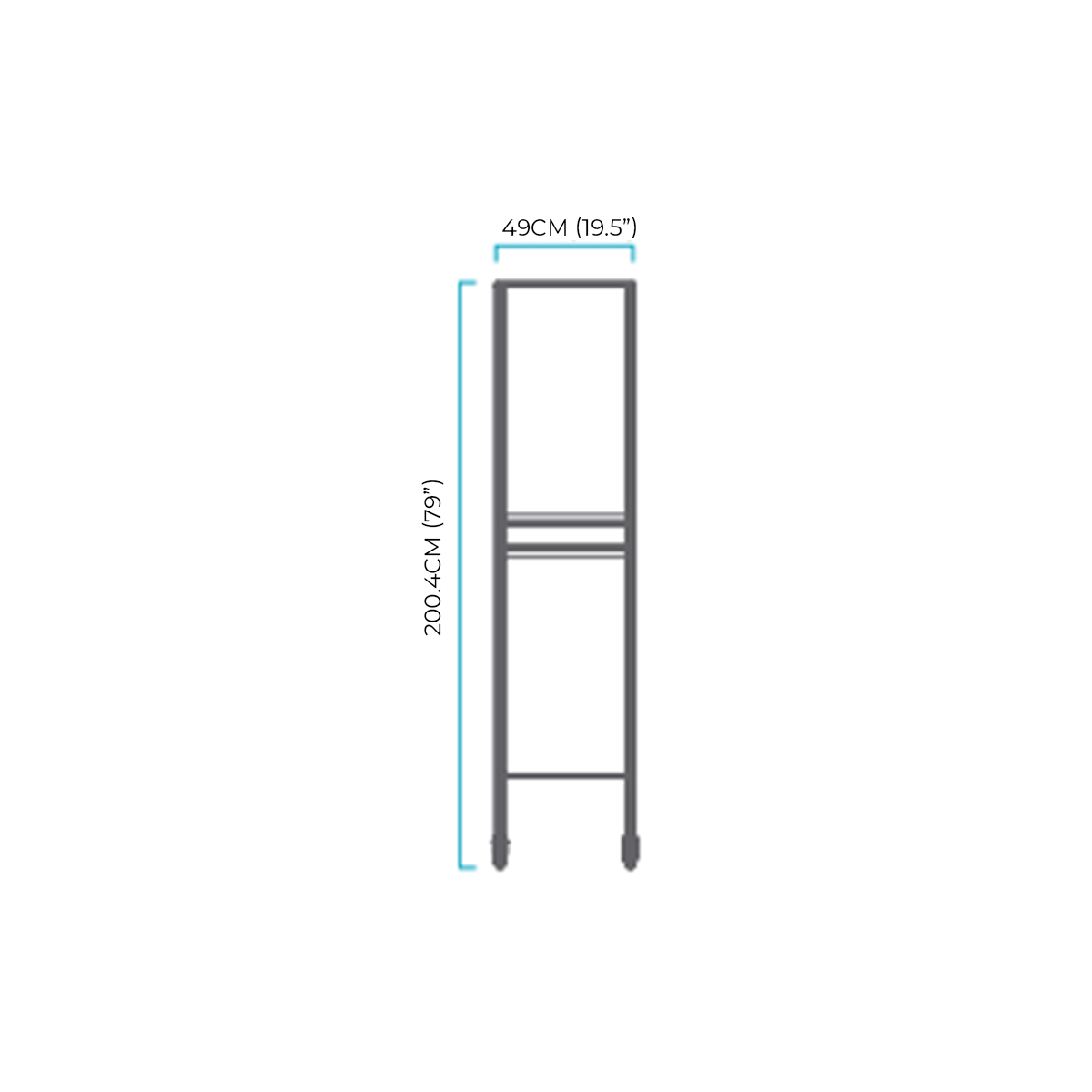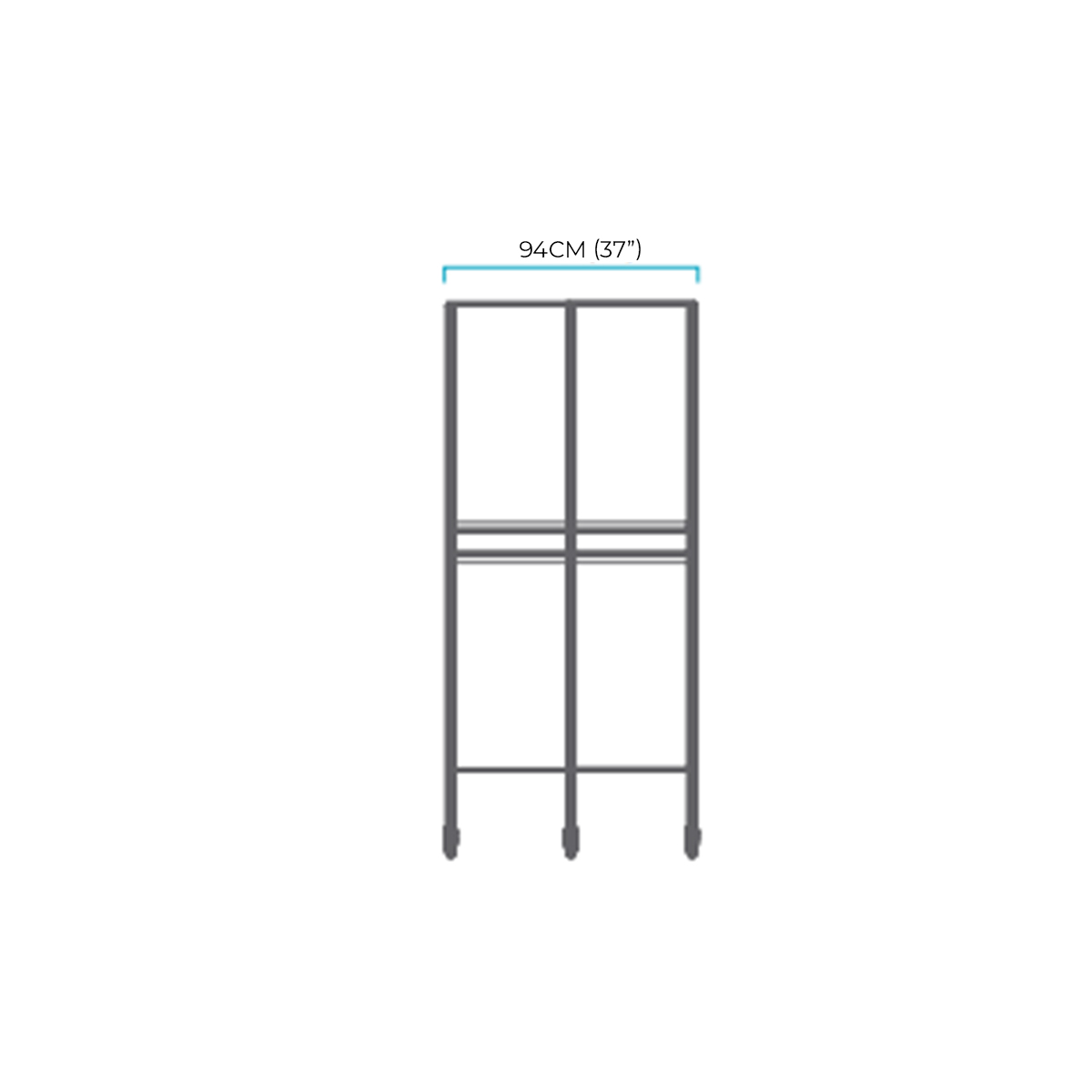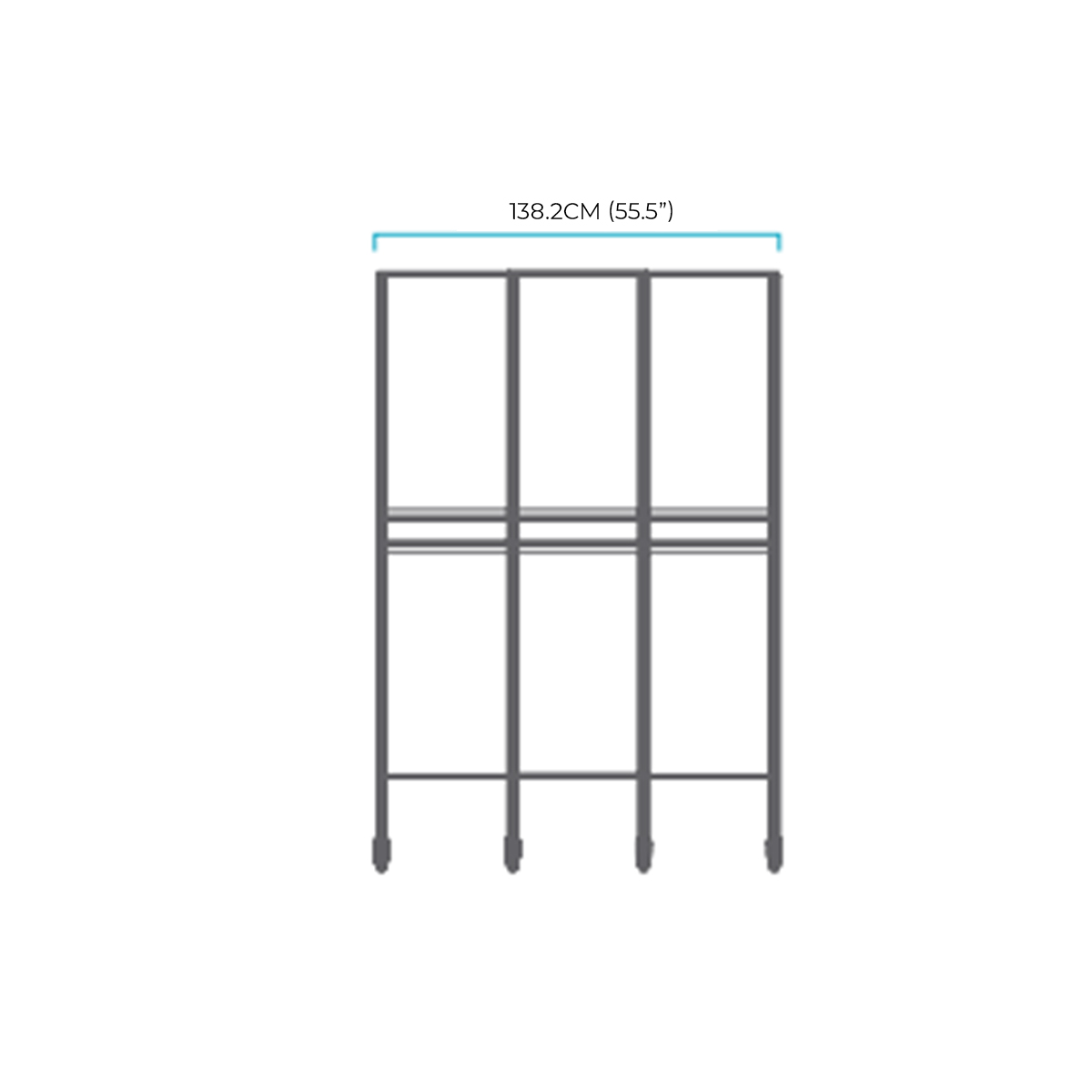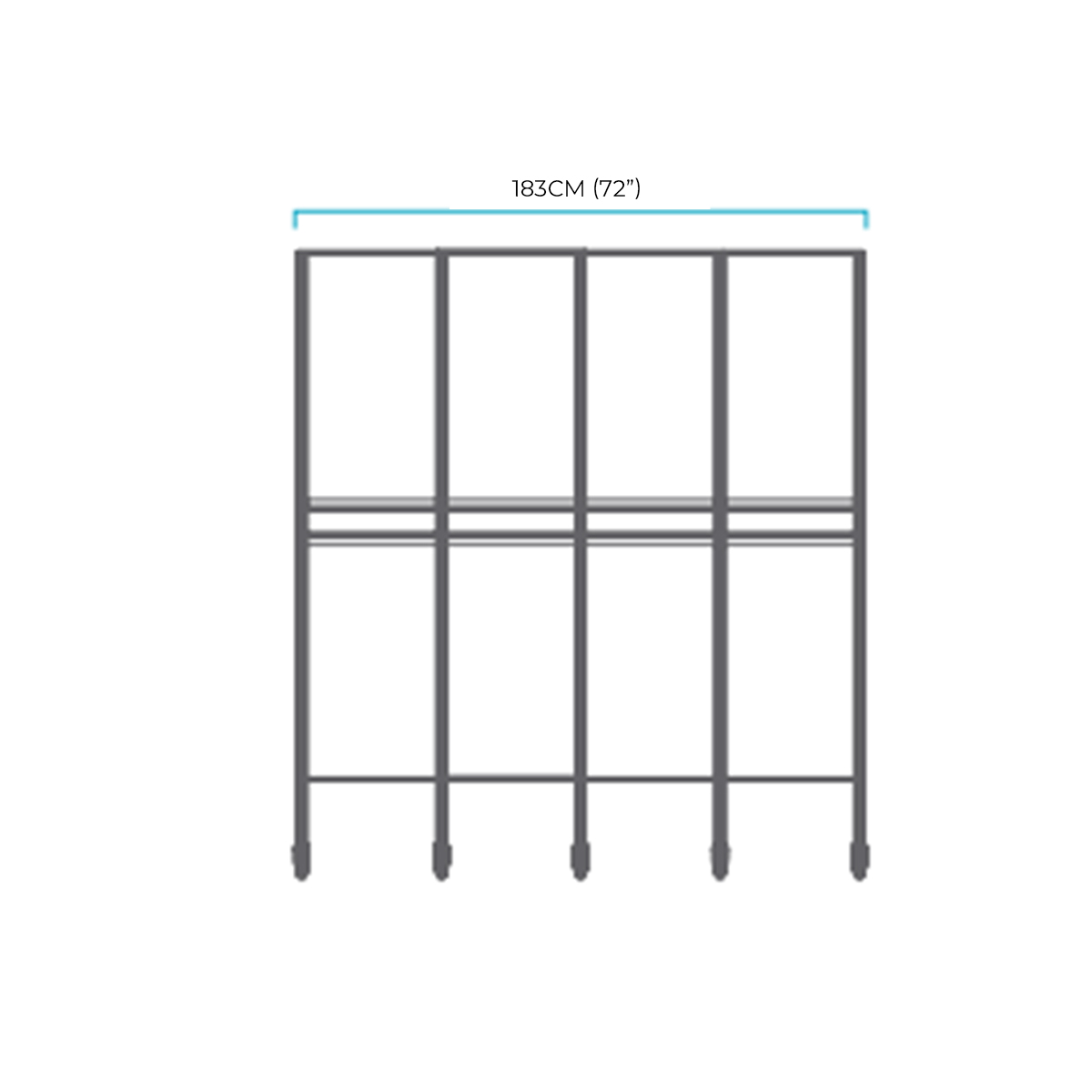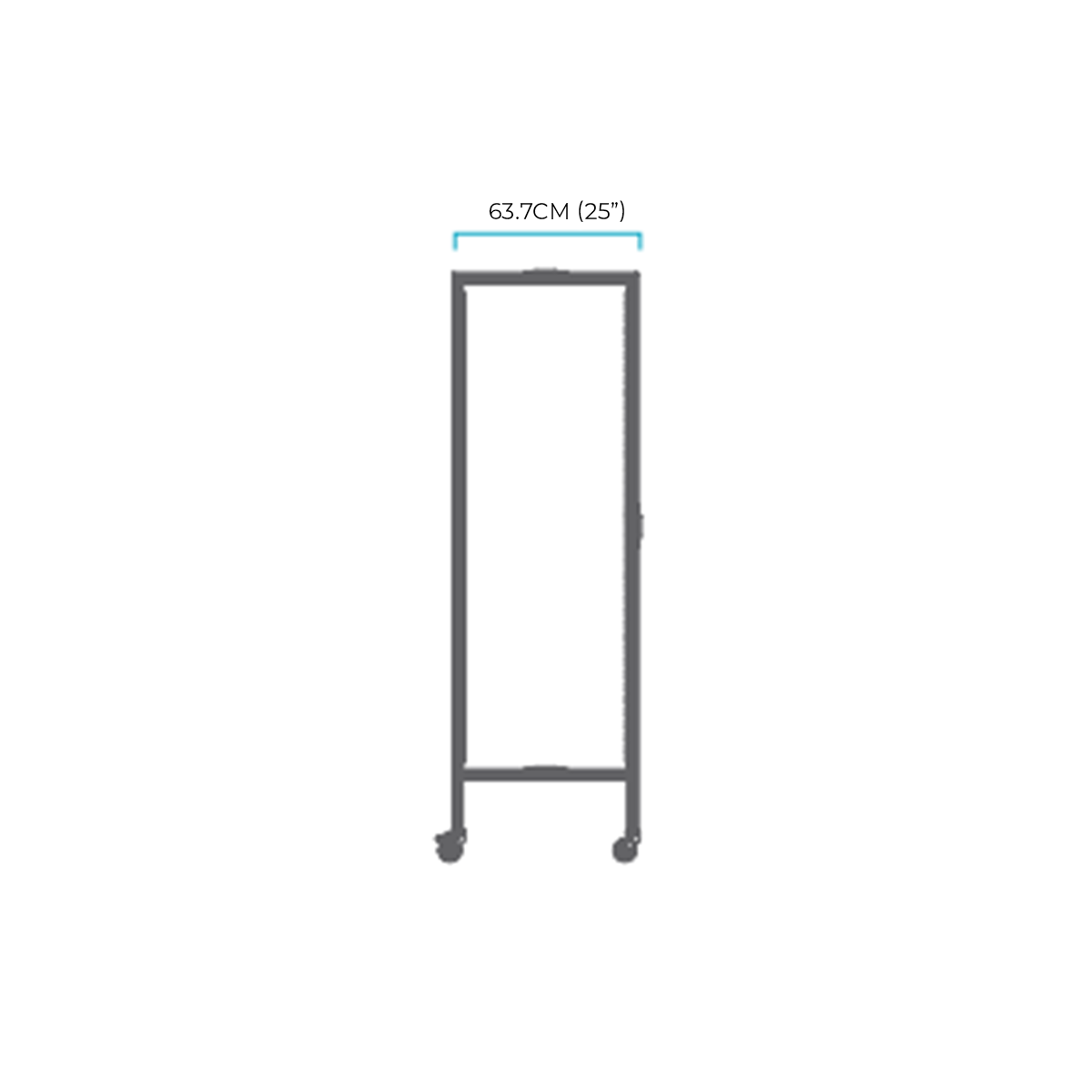 * Racks can be ordered with leveling feet instead of wheels
Stainless Steel Shelf / Non-Slip Silicon Mesh Mat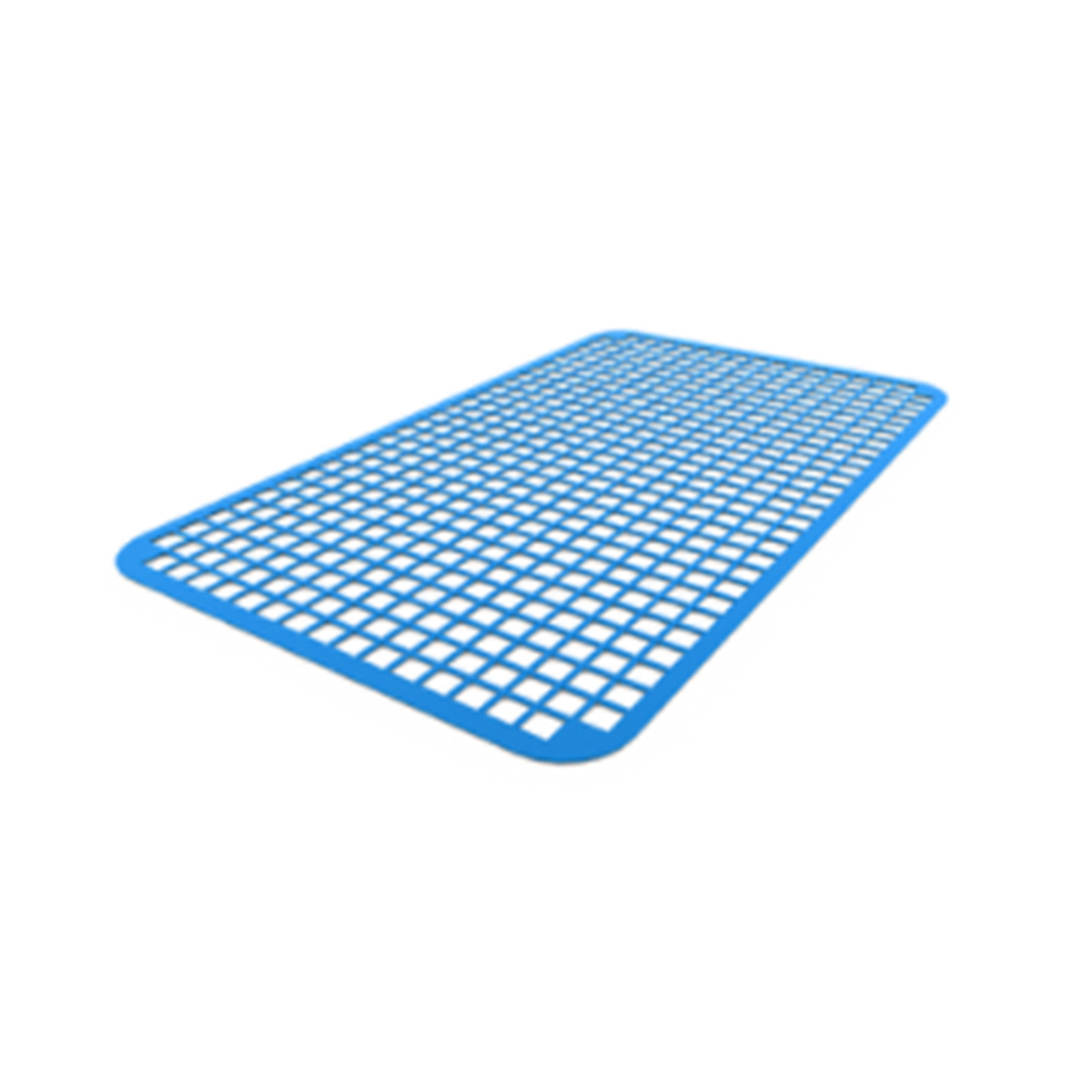 Non-Slip Silicone Mesh Mat
42x25cm
SIMAT-250X420
Non-Slip Silicone Mesh Mat
25x25cm
SIMAT-250X255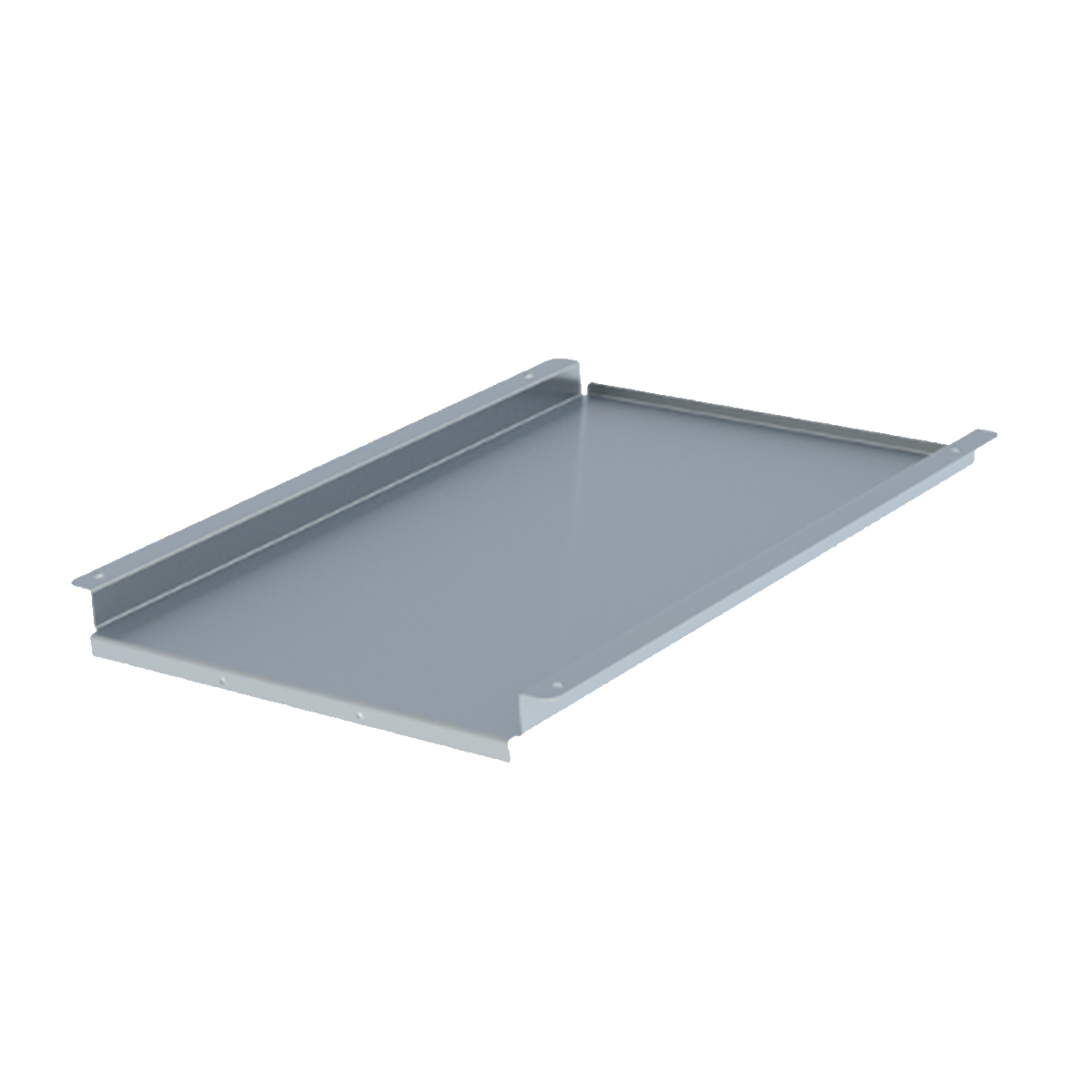 Stainless Steel U Flat Container Shelf
SS-U-CNT-SHELF
Stainless Steel Handle Colors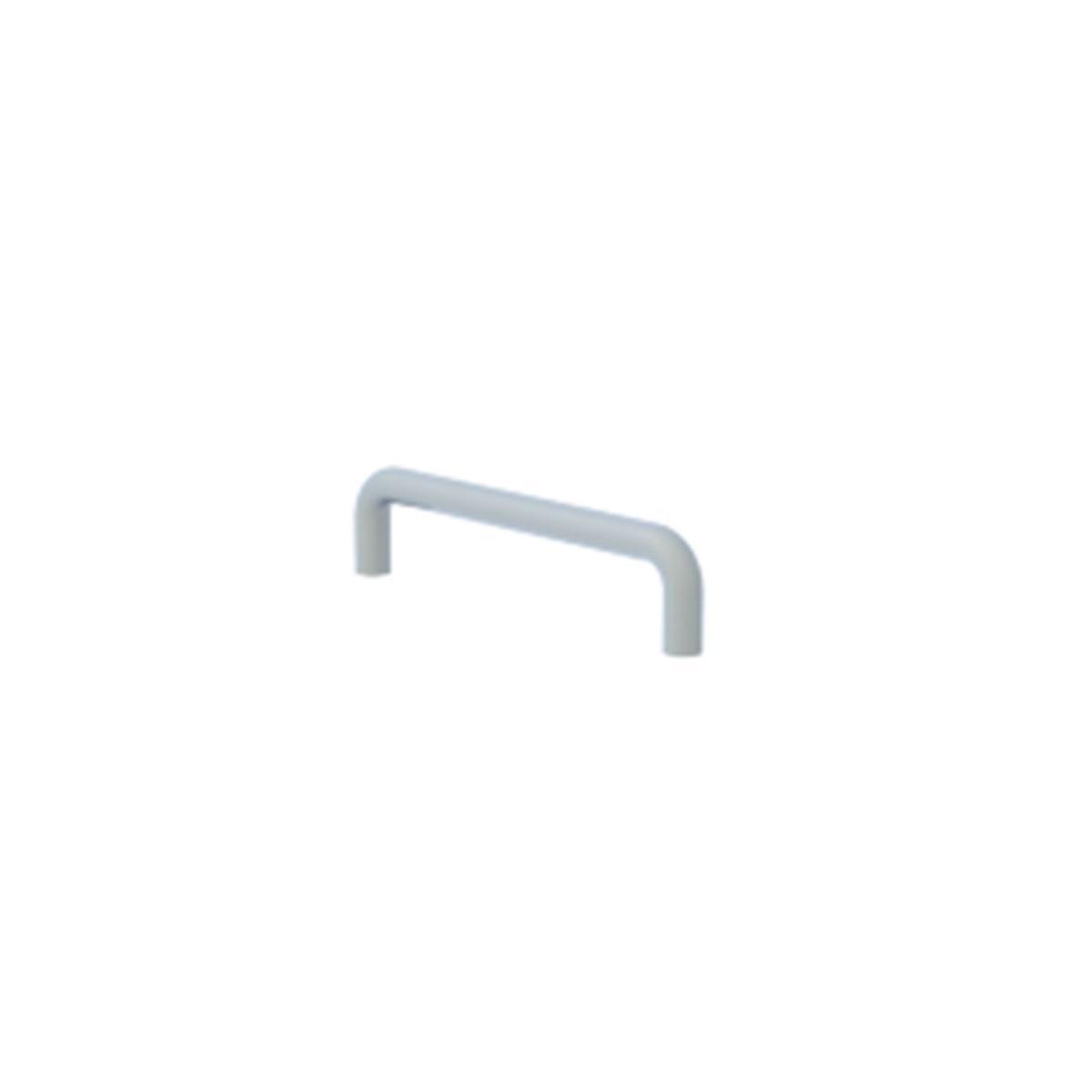 Matte Aluminum
# HNDL-112MM-ALU