What is the Hygieia Rack System?
The Hygieia rack system is a completely sealed system, there a no open holes within the structure of the frames and therefore all surfaces are accessible for cleaning. The entire system is made of powder-coated aluminum; therefore, it can be cleaned with a variety of liquids.

THE HYGIEIA RACK IS OFFERED IN TWO ORIENTATIONS, U TYPE AND E TYPE:
The two orientations enable us to design maximum storage capacity within a given area. A U type will provide more storage on a given wall while an E type will improve visibility of products and provide a solution for narrow corridors.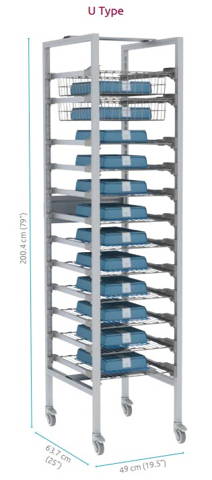 U type basket orientation:
40cm (15.7") front and
60cm (23.6") deep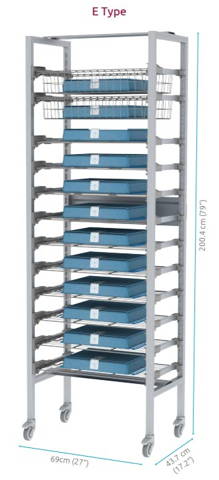 E type basket orientation:
60cm (23.6") front and
40cm (15.7") deep

CLEAN/STERILE CART
CSSD to CSSD WAREHOUSE to OR CORE
HYG-CRT160-1-OP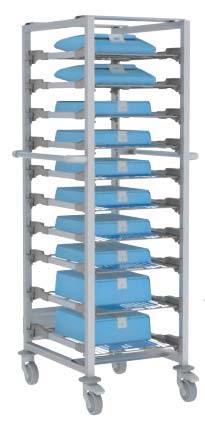 Open carts with yellow high resistance modules will be typically used for transportation of used contaminated tools from the OR/Procedure rooms back to the central sterilization.
CONTAMINATED EQUIPMENT CART
OR suite to CSSD Non sterile area
HYG-CRT160-1-OP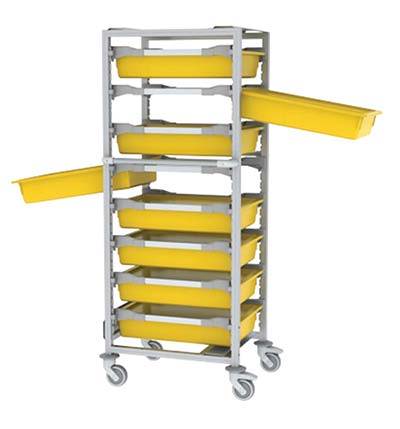 Open storage carts with sterile packs will be used in sterilized environment and "clean" corridors between CSSD and CSSD storage rooms, or operation room clean core.

HYGIEIA DIN 3060
HYGIEIA SYSTEM DIN 3060 TYPE
HYGIEIA WITH WHEELS
Wheels: HYG-CAS3-SET
HYGIEIA WITH LEVELING FEET

Leveling feet: HYG-LVF

HYGIEIA DIN 6060
HYGIEIA SYSTEM DIN 6060 TYPE
HYGIEIA WITH WHEELS
Wheels: HYG-CAS3-SET

HYGIEIA WITH LEVELING FEET
Leveling feet: HYG-LVF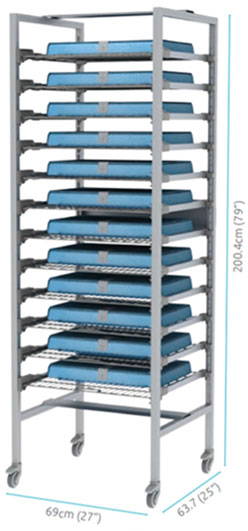 4 Frames per pack: HYG-SFR-U189
12 Lateral supports per pack: HYG-DIN-LSU-296
Hygieia E TYPE DIMENSIONS
HYGIEIA SYSTEM E TYPE
4 Frames per pack: HYG-SFR-E189
HYG-LSU-E

HYGIEIA WITH WHEELS
Wheels: HYG-CAS3-SET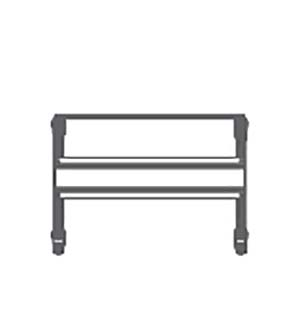 HYGIEIA WITH LEVELING FEET
Leveling feet: HYG-LVF
HYGIEIA U TYPE DIMENSIONS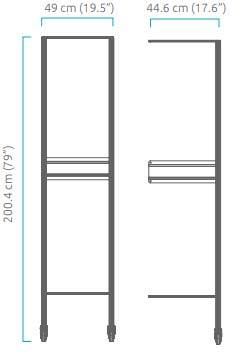 HYGIEIA SYSTEM U TYPE
4 Frames per pack: HYG-SFR-U189
9 Lateral supports per pack:
HYG-LSU-U

HYGIEIA WITH WHEELS
Wheels: HYG-CAS3-SET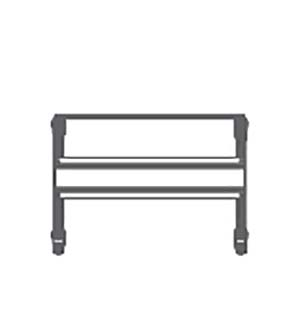 HYGIEIA WITH LEVELING FEET
Leveling feet: HYG-LVF
INTERGRATED HEAVY-DUTY PLASTIC SHELVING FOR THE HYGIEIA ALUMINUM RACK SYSTEM
Designed for sterile locations including the OR and SPD standard and antimicrobial shelves available
-Lightweight
-Durable
-No special tools needed for assembly
-Easy to clean
-Temperature range: from -22°F (30°C) to +194°F (+90°C)
-Will not rust (Anodized Aluminum Structure
WEIGHT CAPACITY UP TO 220LBS (100KG) PER SHELF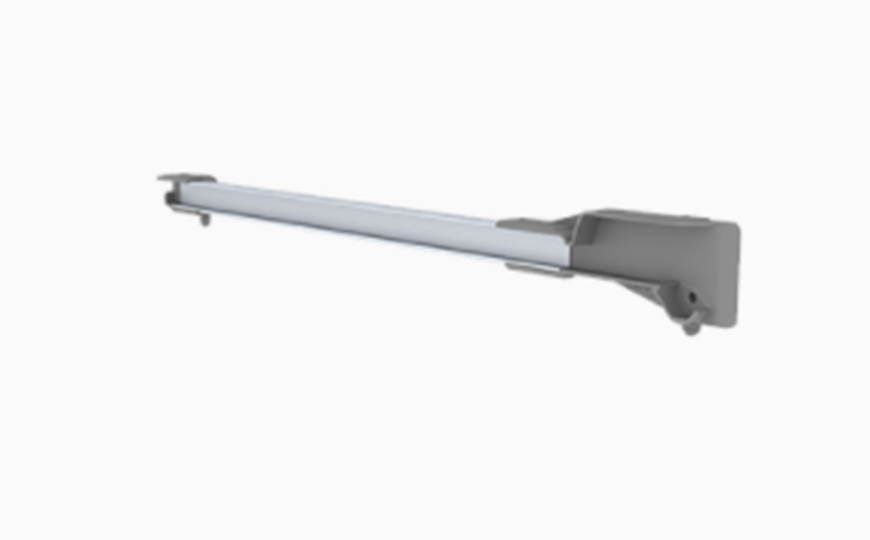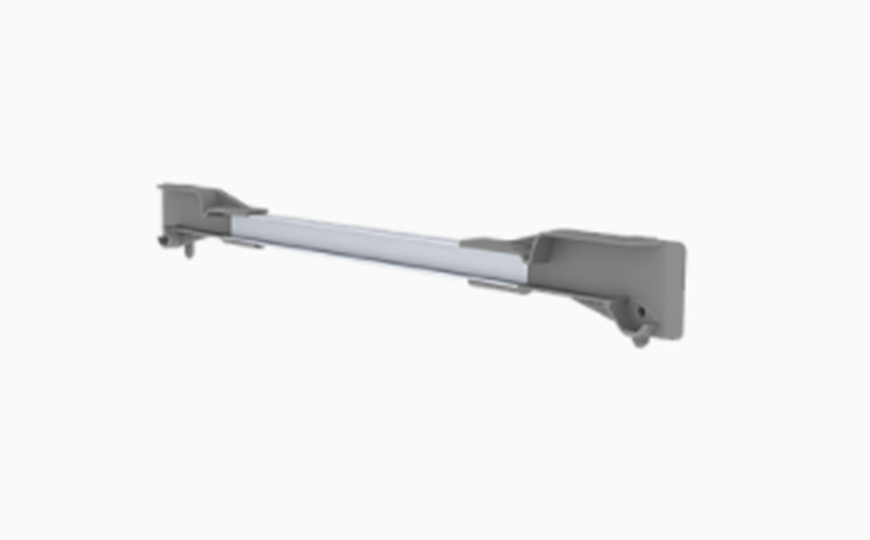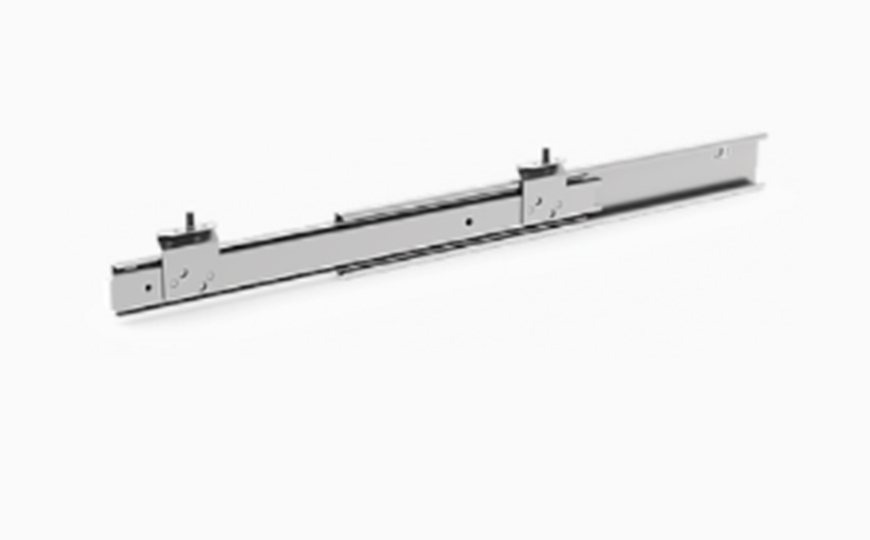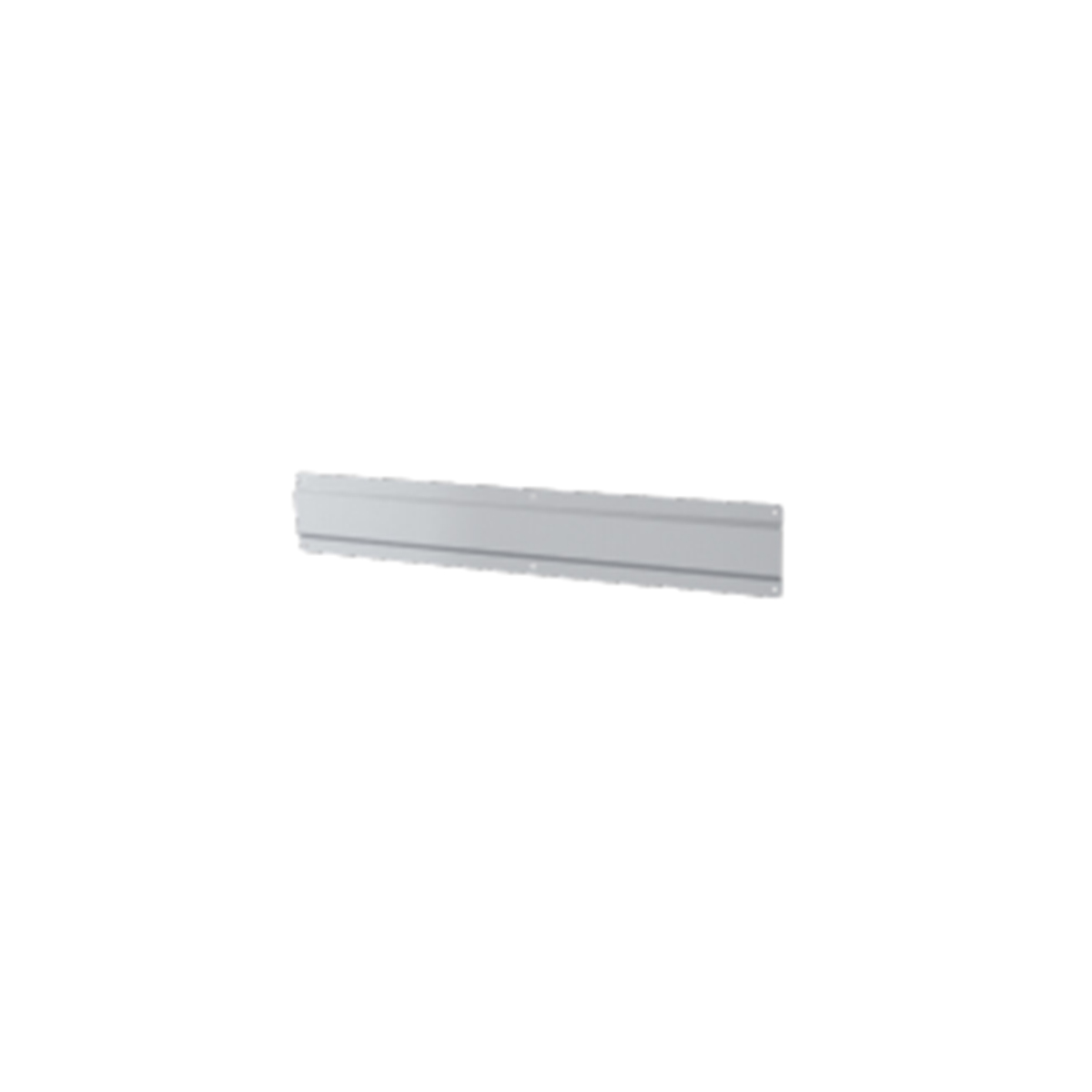 Polymer lateRAL support UU
Anodized Aluminum
HYG-LSU-UU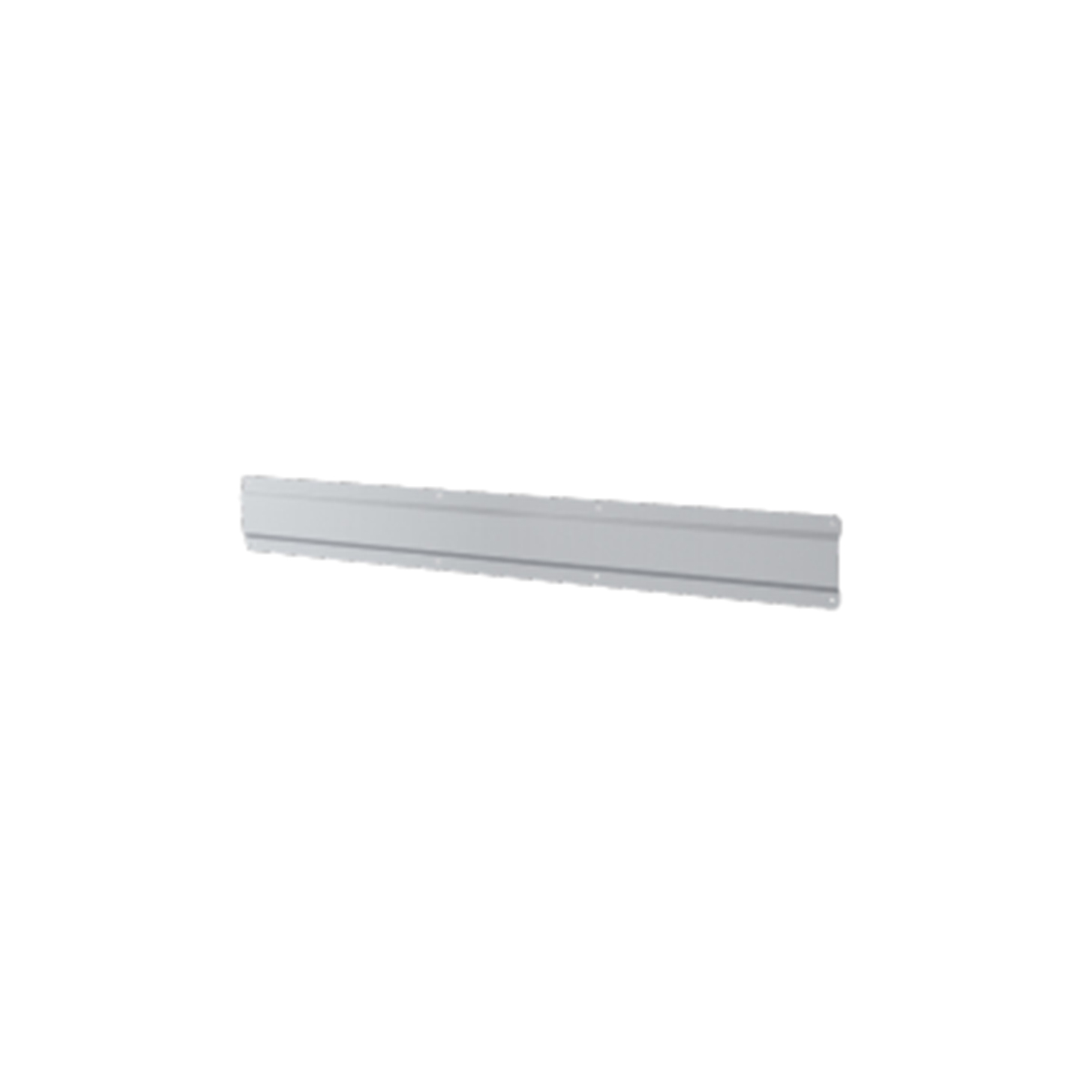 Polymer lateRAL support UUU
Anodized Aluminum
HYG-LSU-UUU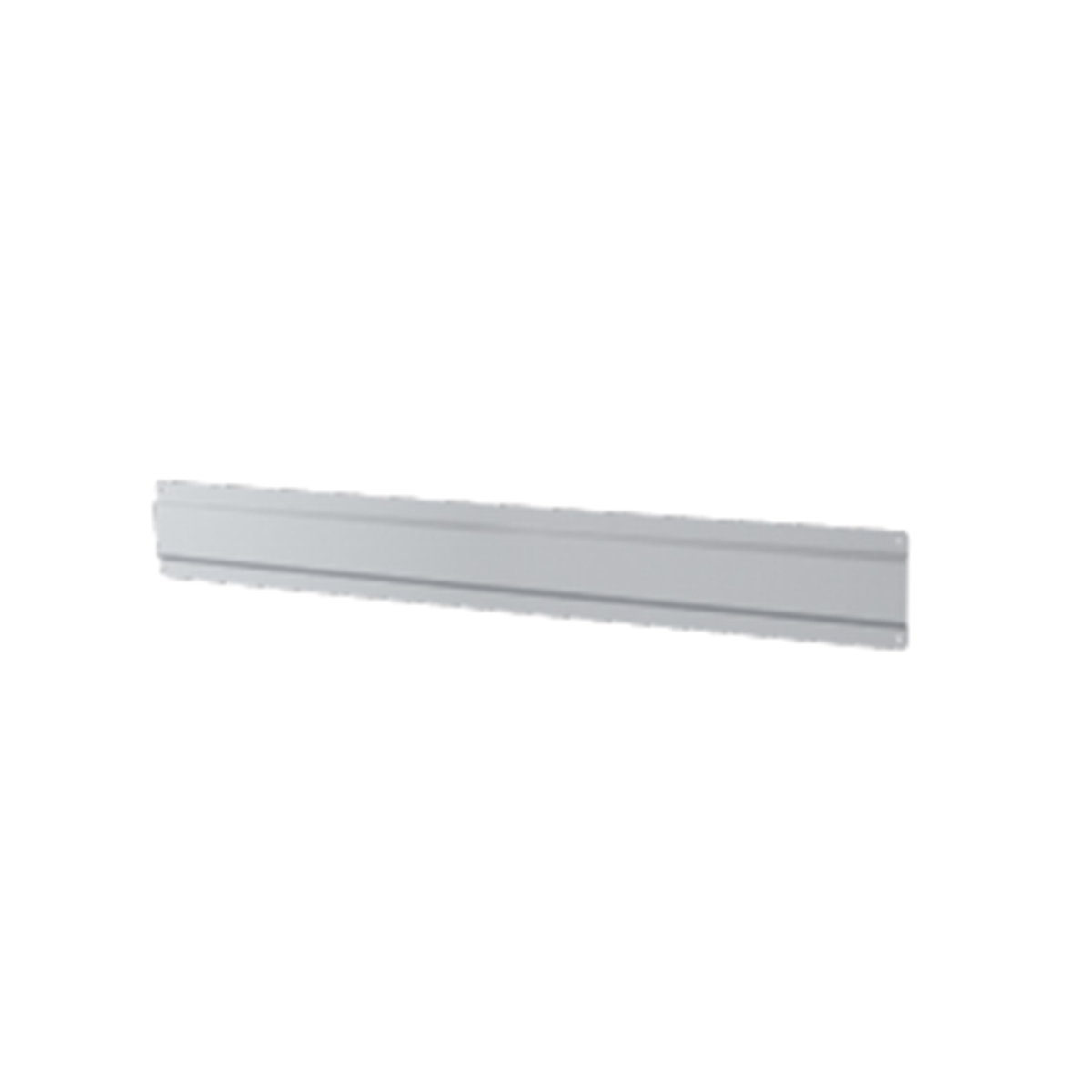 Polymer lateRAL support EE
Anodized Aluminum
HYG-LSU-EE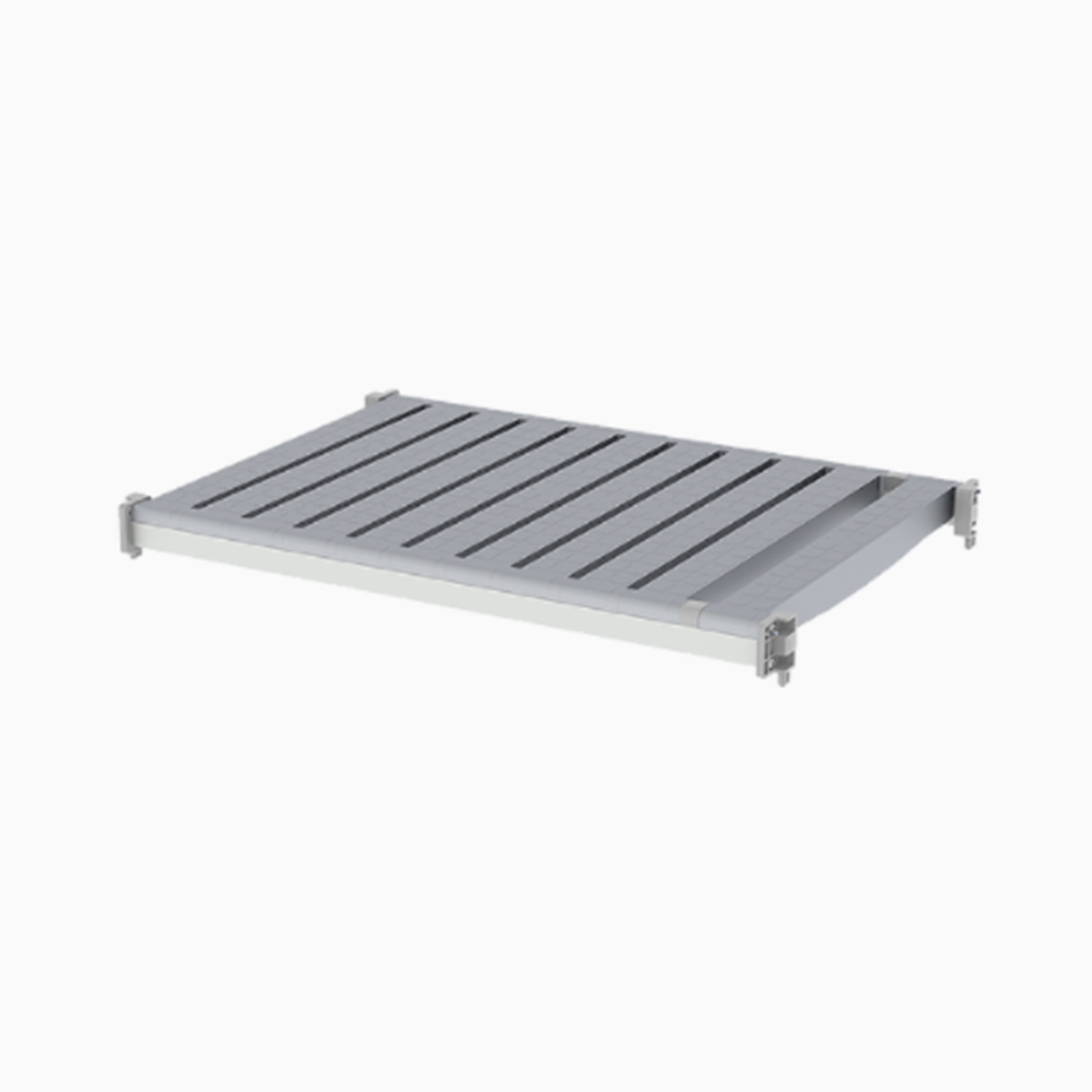 Polymer Shelf UU
HYG-SHELF-UU
60cm x 83cm
(23.6" x 32.7")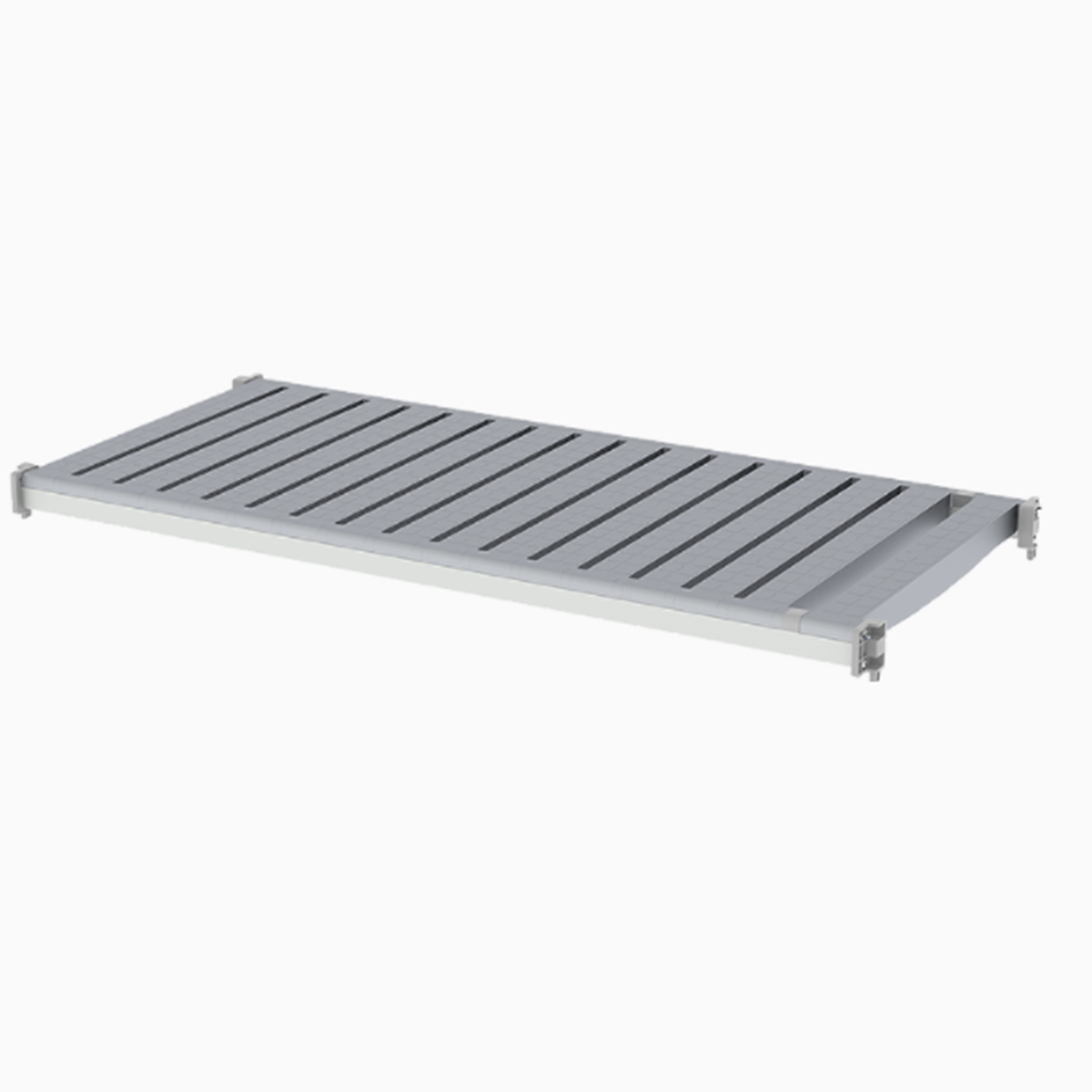 Polymer Shelf UUU
HYG-SHELF-UUU
60x128cm
(23.6x50.4")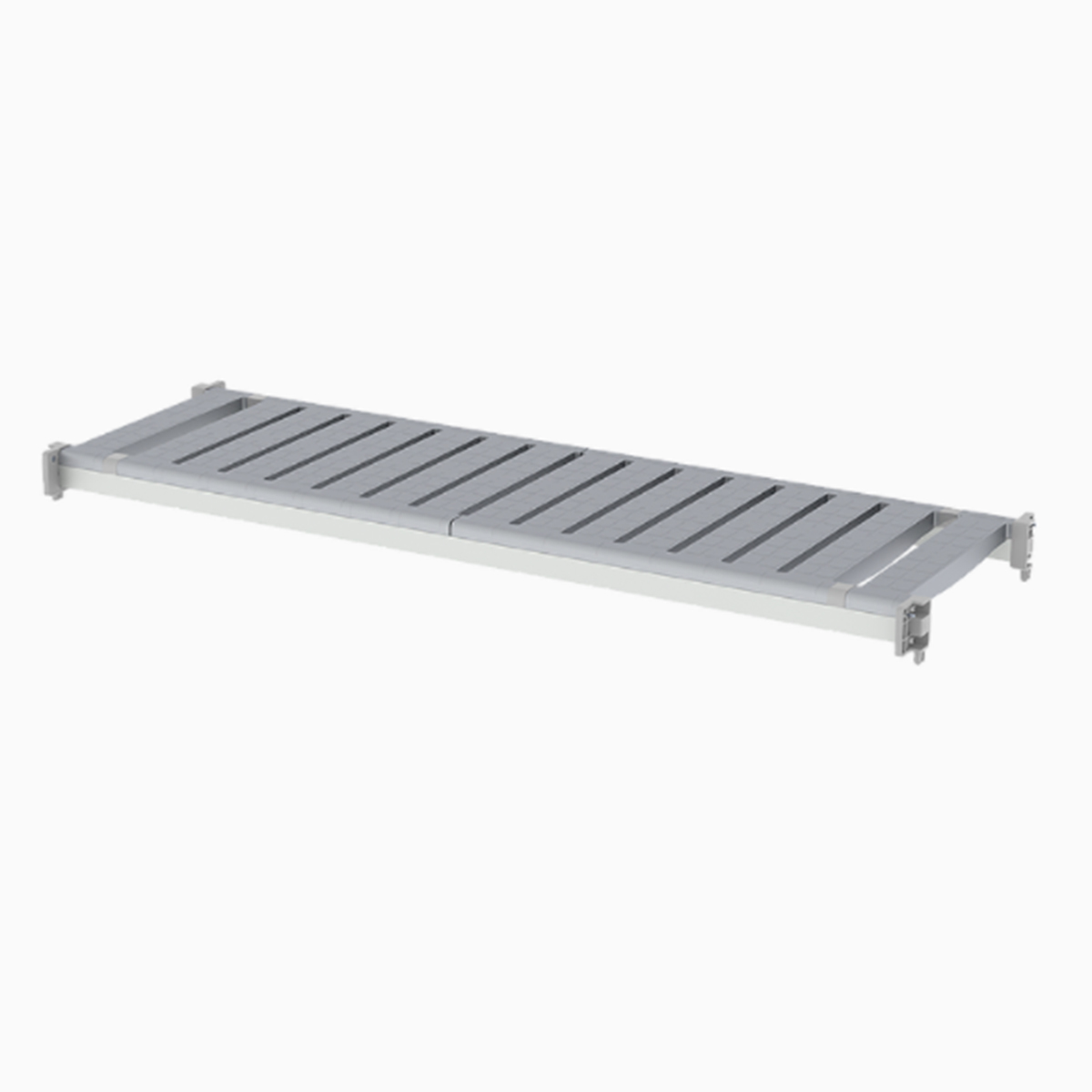 Polymer Shelf EE
HYG-SHELF-EE
37.5x123cm
(14.8x48.5")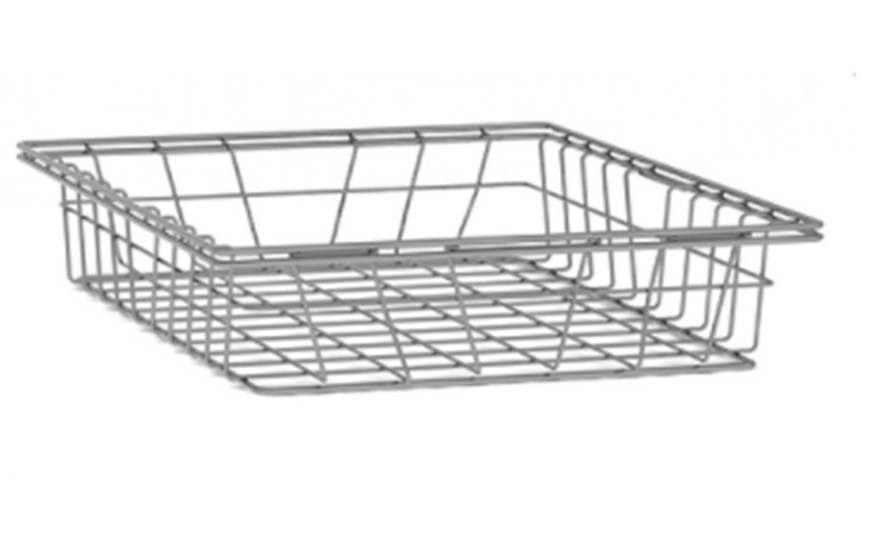 20cm Stainless Steel Wire Basket
WS-B204060-SS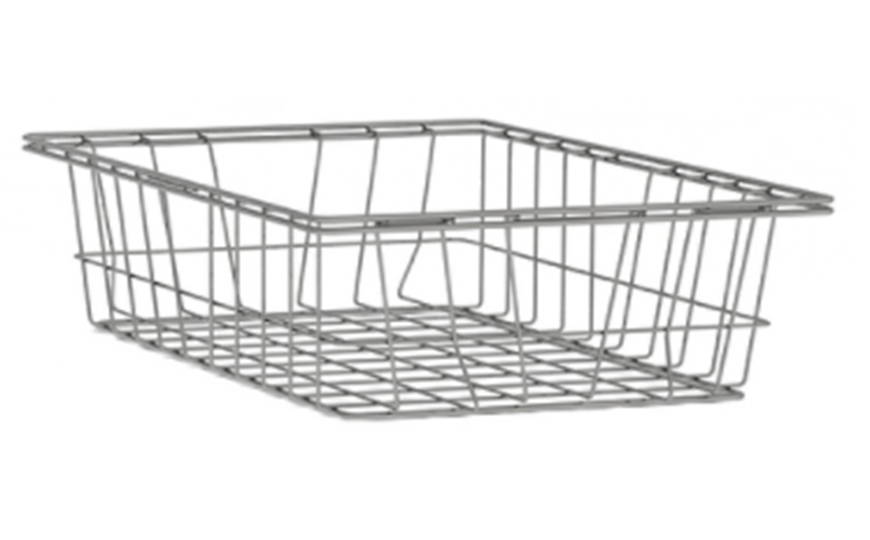 10cm Stainless Steel Wire Basket
WS-B104060-SS-WH
STAINLESS STEEL SHELVES / CONTAINERS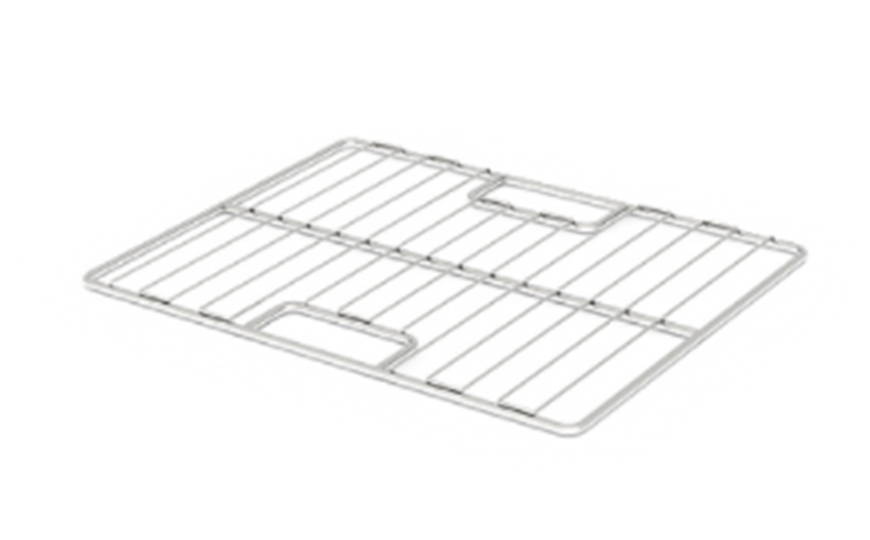 Stainless Steel Wire Shelf
SSS-3040WH
30x40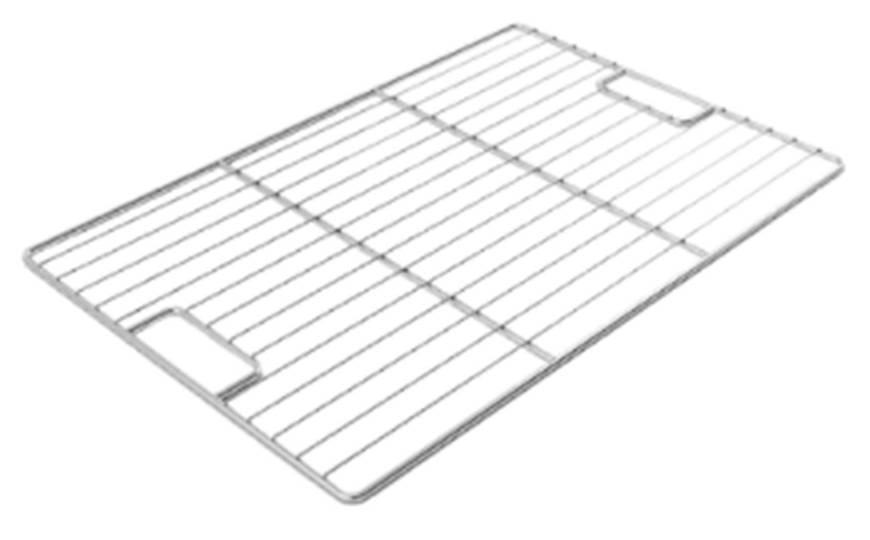 Stainless Steel Wire Shelf
SSS-6040WH
60x40
Instrument Container Shelf Stainless Steel
WS-INSTR-SS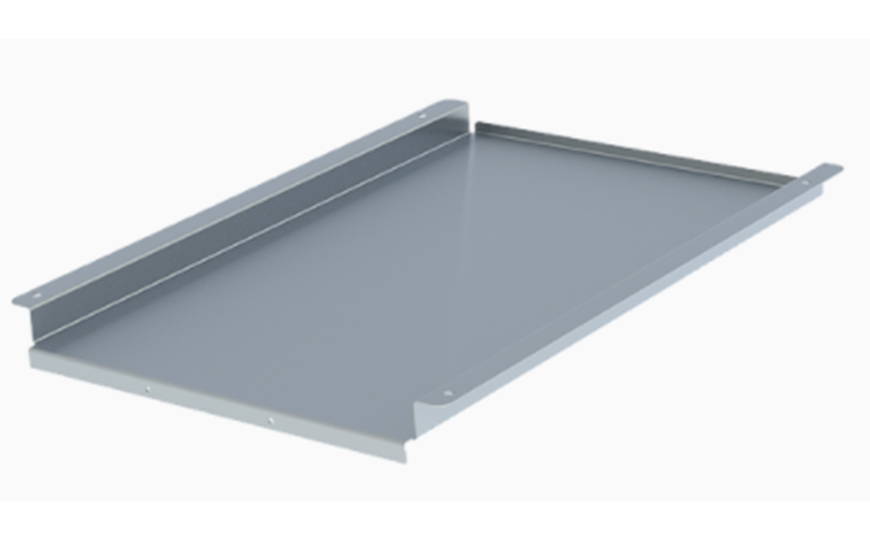 Stainless Steel U Flat Container Shelf
SS-U-CNT-SHELF
ANTIMICROBIAL ISO MODULES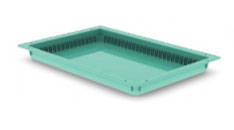 5cm Solid Tray
2" Deep
T054060-AM
60x40x5cm
(24"x16"x2")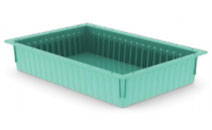 10cm Solid Tray
4" Deep
T104060-AM
60x40x10cm
(24"x16"x4")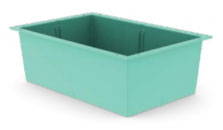 20cm Solid Tray
8" Deep
T204060-AM
60x40x20cm
(24"x16"x8")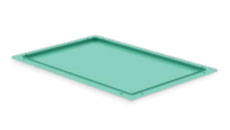 Solid Lid for Antimicrobial
L4060-AM
60x40x1.5cm
(24"x16"x0.6")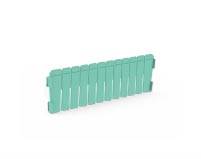 Short 10cm Divider
DM1040-AM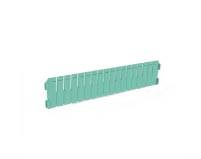 Long 10cm Divider
DM1060-AM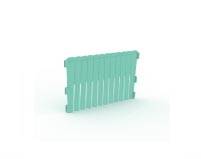 Short 20cm Divider
DM2040-AM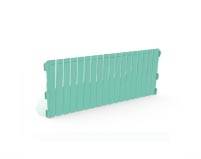 Long 20cm Divider
DM2060-AM
HIGH TEMPERATURE RESISTANT MODULES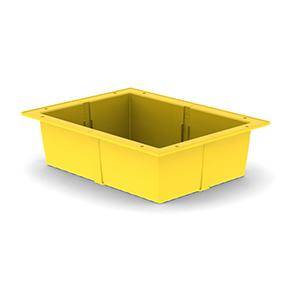 Solid Tray (Half Size)
4" Deep
T103040HR
30x40x10cm
(12"x16"x4")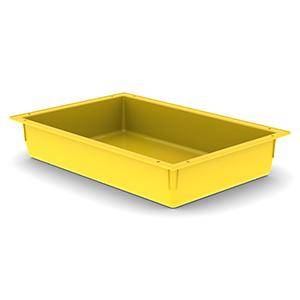 Solid Tray (Not for Dividers)
4" Deep
T104060ND HR
60x40x10cm
(24"x16"x4")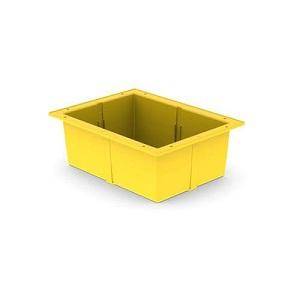 20cm Solid Tray
8" Deep
T203040HR
30x40x20cm
(12"x16"x8")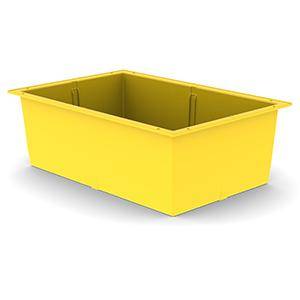 Solid Tray
8" Deep
T204060HR
60x40x20cm
(24"x16"x8")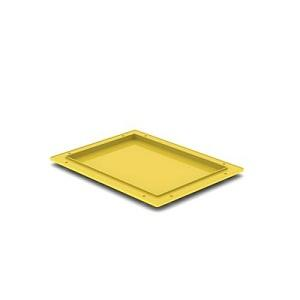 Solid Lid for Heat Resistant Tray
L3040-HR
30x40x1.5cm
(12"x16"x0.6")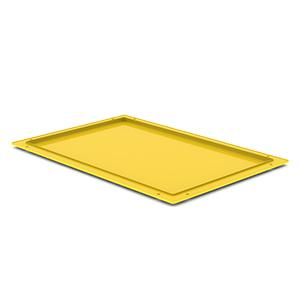 Solid Lid for Heat Resistant Tray
L4060-HR
60x40x1.5cm
(24"x16"x0.6")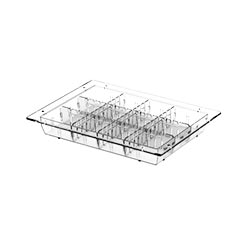 Solid Tray (Half Size)
2" Deep
T053040PC
30x40x5cm
(12"x16"x2")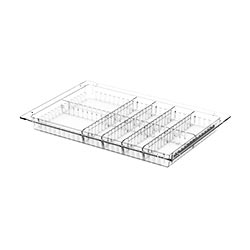 Solid Tray (Half Size)
2" Deep
T054060
60x40x5cm
(24"x16"x2")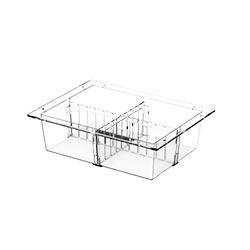 Solid Tray (Half Size)
4" Deep
T103040-PC
30x40x10cm
(12"x16"x4")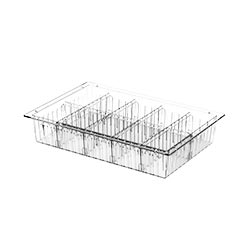 Solid Tray
4" Deep
T104060-PC
60x40x10cm
(24"x16"4")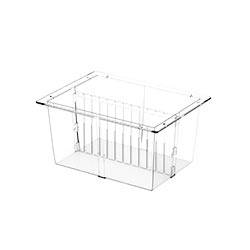 Solid Tray (Half Size)
8" Deep
T203040-PC
30x40x20cm
(12"x16"x8")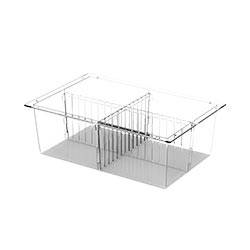 Solid Tray (Half Size)
8" Deep
T204060-PC
60x40x20cm
(24"x16"x8")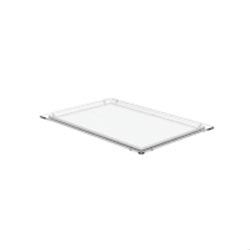 Clear Lid
L4060C
60x40x1.5cm
(24"x16"x0.6")

Mesh Basket (Half Size)
4" Deep
B103040PC
30x40x10cm
(12"x16"x4")
Mesh Basket
4" Deep
B104060PC
60x40x10cm
(24"x16"x4")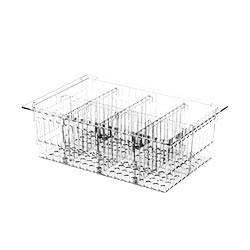 Mesh Basket
8" Deep
B204060PC
60x40x20cm
(24"x16"x8")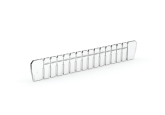 Half Tray 5cm Divider
D0530PC

Short 10cm Divider
D1040PC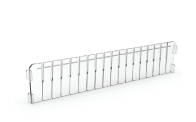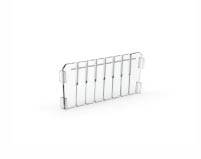 Half Tray 10cm Divider
D1030PC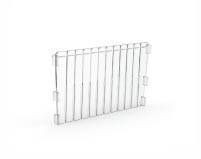 Short 20cm Divider
D2040PC